Today I am leaving my position as executive director of the Smart Chicago Collaborative to join Ad Hoc, a small software company that came out of the successful HealthCare.gov rescue effort. I will be joining Paul Smith, Greg Gershman, and the team they've built as director of business strategy & product development.
At Smart Chicago, I leave behind what is now an all-women team led by Kyla Williams, who will serve as interim executive director. Together, we've built a small, effective powerhouse of community technology.
I was handed a model organization— founding partners of the The John D. and Catherine T. MacArthur Foundation, the City of Chicago, and The Chicago Community Trust. Centered in philanthropy, with the direct involvement of the municipal government, in a city with a fecund ecosystem ready to grow.
We've created programs that Chicago people love and that resonate across the country. Our Civic User Testing Group, which we invented out of whole cloth in 2013, has grown to more than 1,500 people. Now they're spreading it across the country— join the CUTGroup Collective here.
We've built new brands like Youth-Led Tech, Connect Chicago, Smart Health Centers, Documenters, Expunge.io, Patterns, and Chicago School of Data. Created civic infrastructure like Open 311, Chicago Health Atlas, and Chicago Early Learning. Helped build new businesses, consultancies, and apps. We've cared about justice, and lived our principles, always. And we've never employed more than five full-time employees.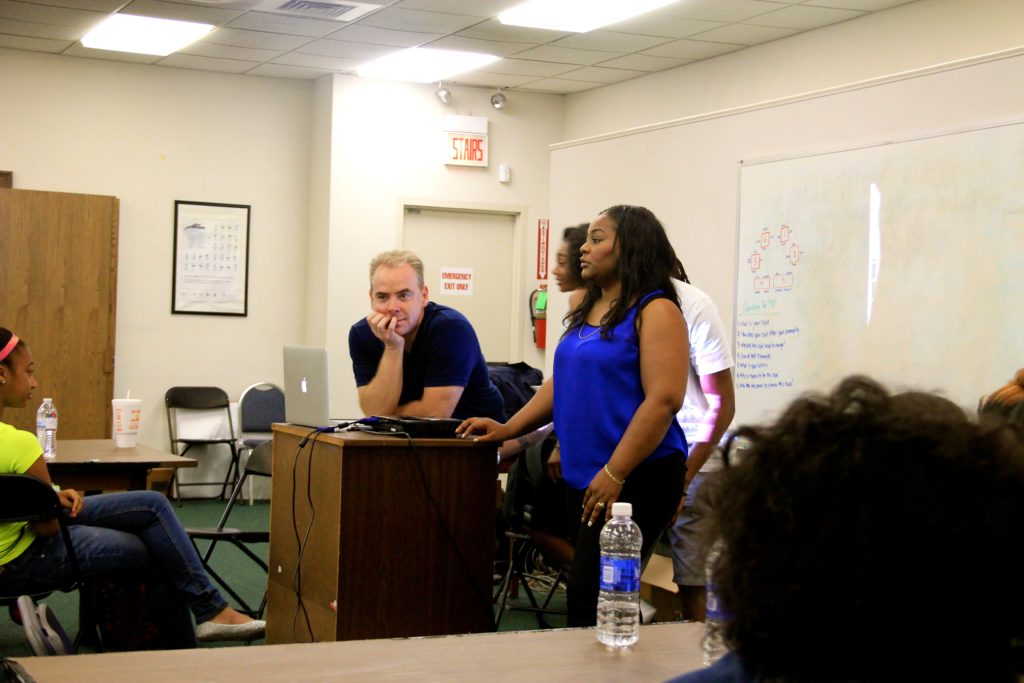 There is nothing like Smart Chicago.
And now, with Ad Hoc, I am going to help veterans get benefits and help uninsured people get coverage for the first time. I get to join great people— including a longtime friend and EveryBlock colleague— doing great things for millions of Americans.
I will be taking two weeks off before starting at Ad Hoc, and I am wide-open to hearing from people wide and far, especially if you have any stories about how Smart Chicago has affected you or what kind of things you'd like to see in health / gov software. Hit me up at @danxoneil or Le Email.
Lastly, here's a short clip of me talking at the graduation celebration of our inaugural Youth-Led Tech, conceived with and funded by Get IN Chicago. I tell them that we love them and we're never going to let them go. And I talk about how easy it is to say things like that, and how hard it is to create systems that deliver on it.
I will not be there for Youth-Led Tech this year. But due to the foresight and planning of Get IN Chicago, and the dozens of Roseland, Austin, and North Lawndale residents Kyla at Smart Chicago has hired to run things, the program has doubled.
Systems for love beat any one person who proclaims it.