Recently I went to Los Angeles with my youngest son. I have a tradition of going on a trip, just me and them, when each of my kids turn 16. CXO chose Las Vegas in 2015. Caleb choose Los Angeles. So we went.
Once we landed, we went downtown to the Millennium Biltmore Hotel. A regal Place, doing business & absorbed with its own past, rightfully so. They deserve it.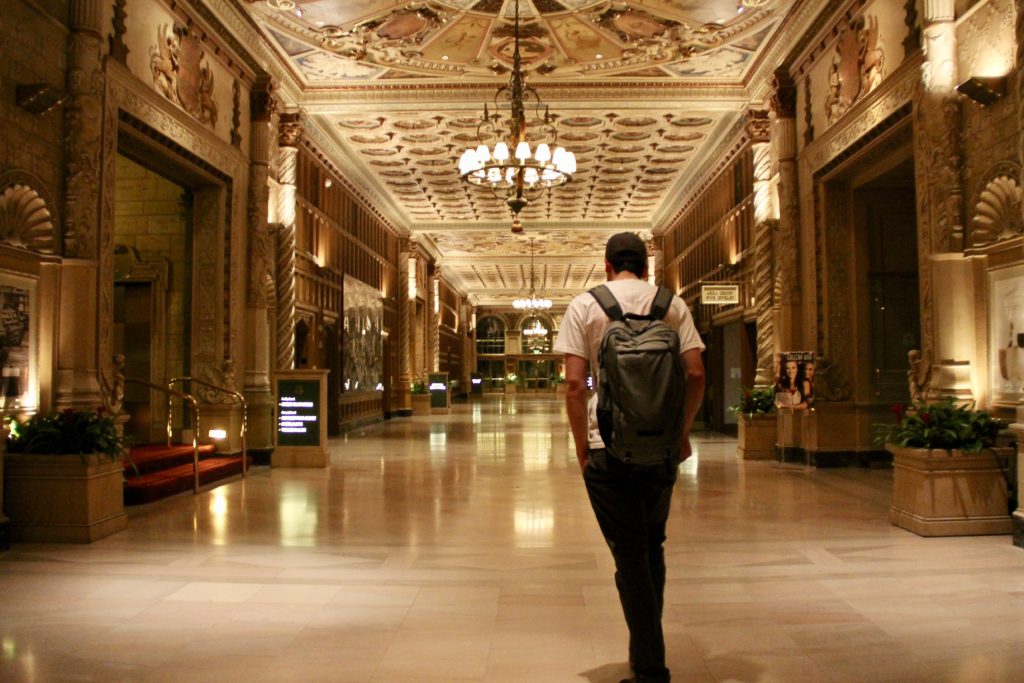 Then we went to Soho House West Hollywood. Beautiful view.
My basic vision for the trip was to see my little baby, who is getting his license next month, driving down Sunset Boulevard. So we got that done— he went by the Whiskey-A-Go-Go, The Roxy, and another place, all while playing Chance on the aux of a Ford Mustang.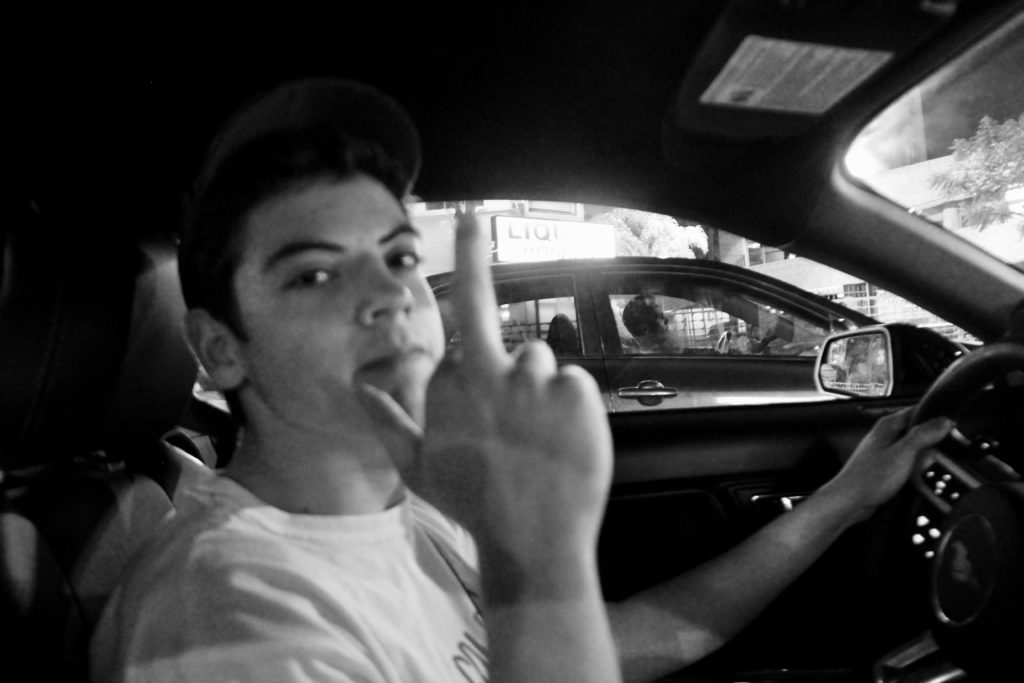 Saturday was beach day. Third Street Promenade for farmers market, then lunch at a French cafe, then CVS for beach towels.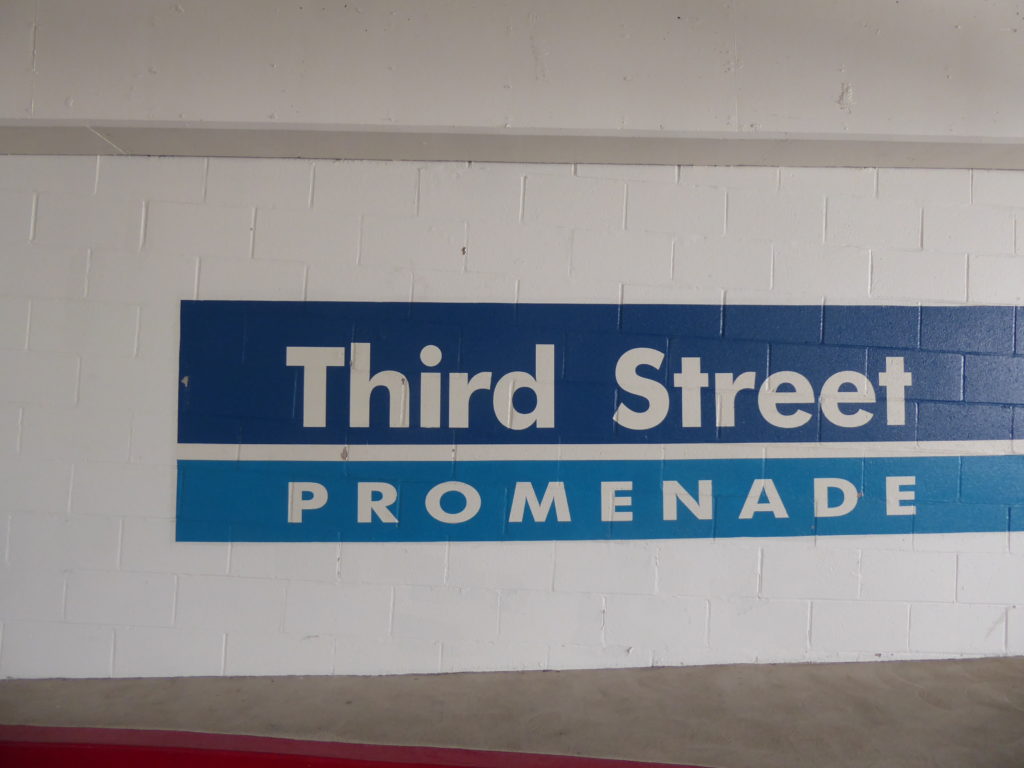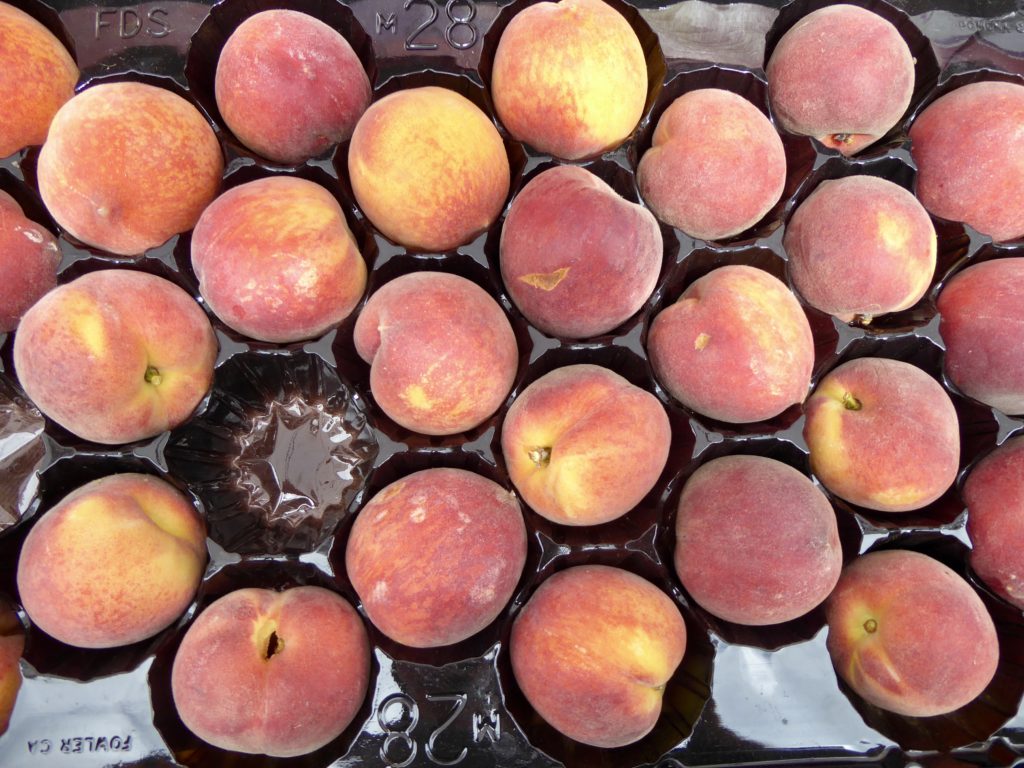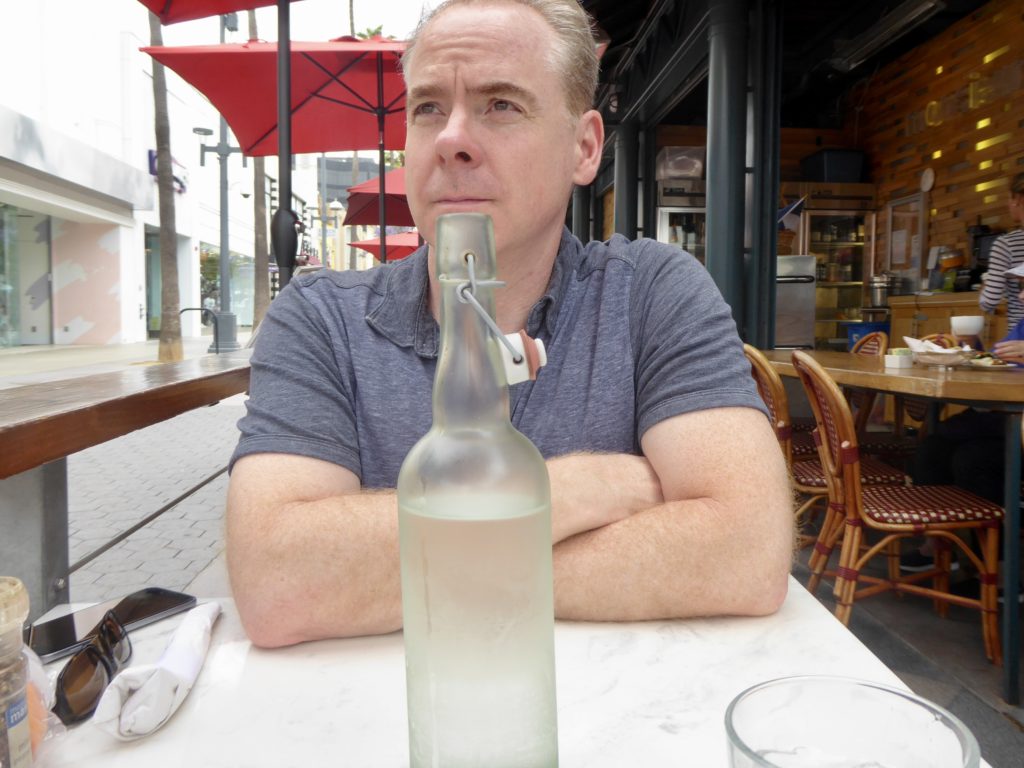 The ocean was victorious— the waves destroyed our ability to withstand. The ocean always wins, and I go limp in gratitude. We played frisbee.
We went to the Santa Monica Pier, including the Aquarium, and saw what there was to see. We got our flat pennies at the arcade, then we went to In & Out Burger in Venice Beach.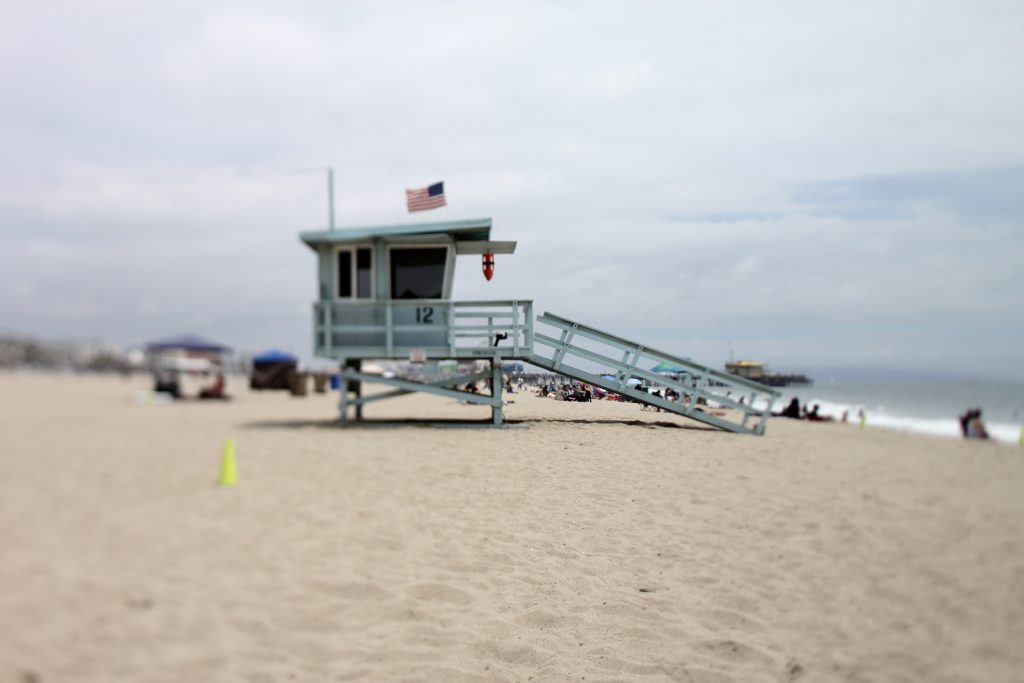 People sell mango & watermelon, doused with lemon juice and salt, right on the beach.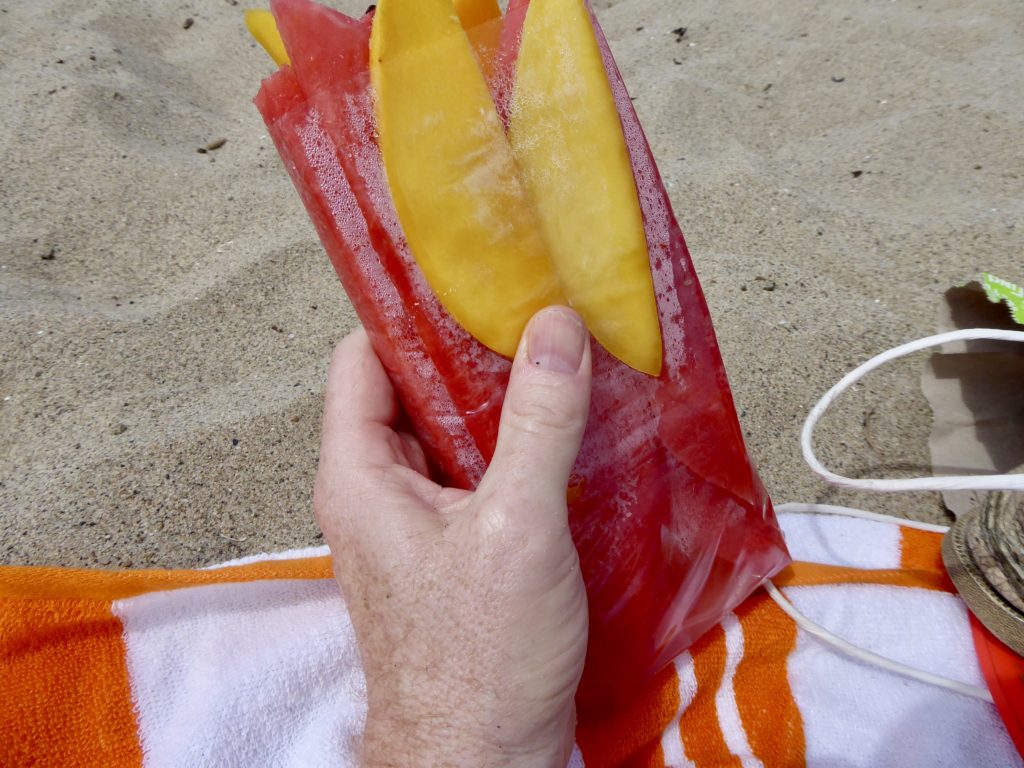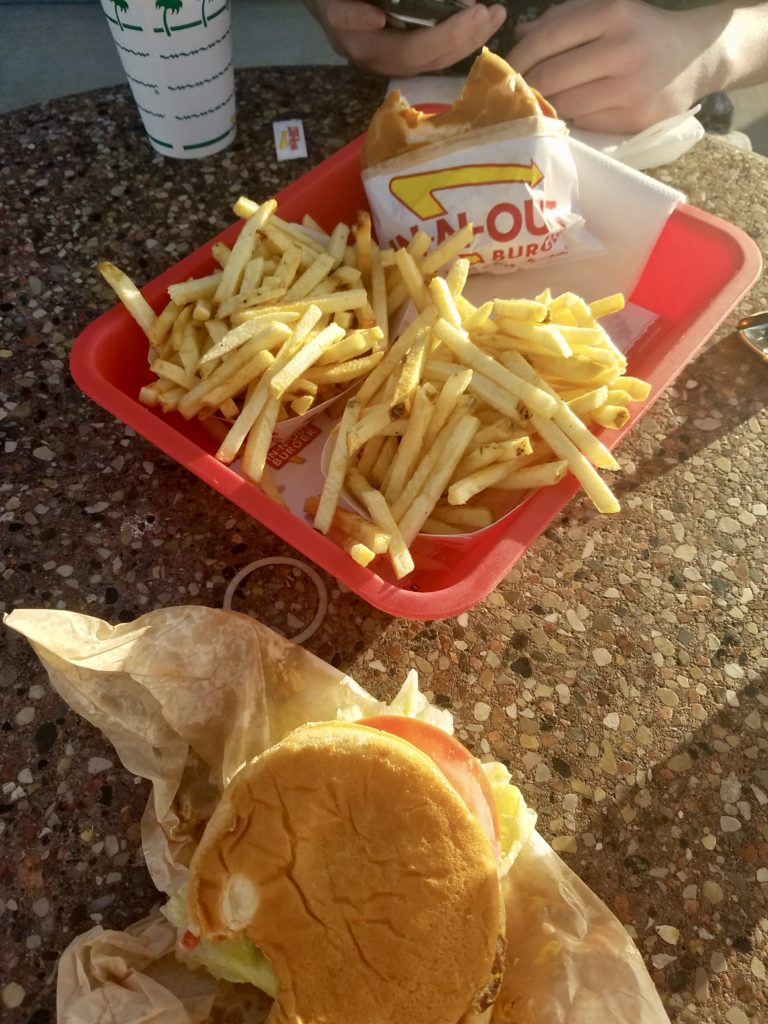 Off to the Venice Beach Boardwalk, which was as advertised. We managed to find real art.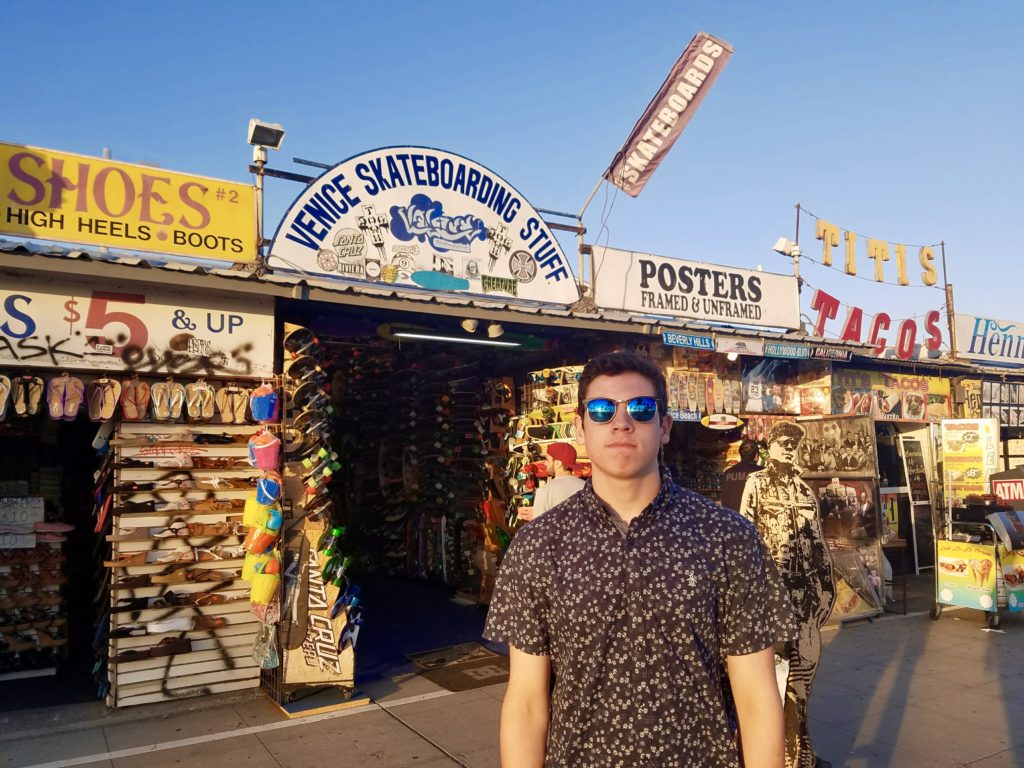 Then to Soho House Malibu. We had an unexpectedly hard time getting in, but once we gained entry we had four desserts, looked at the ocean, and left. It was glorious.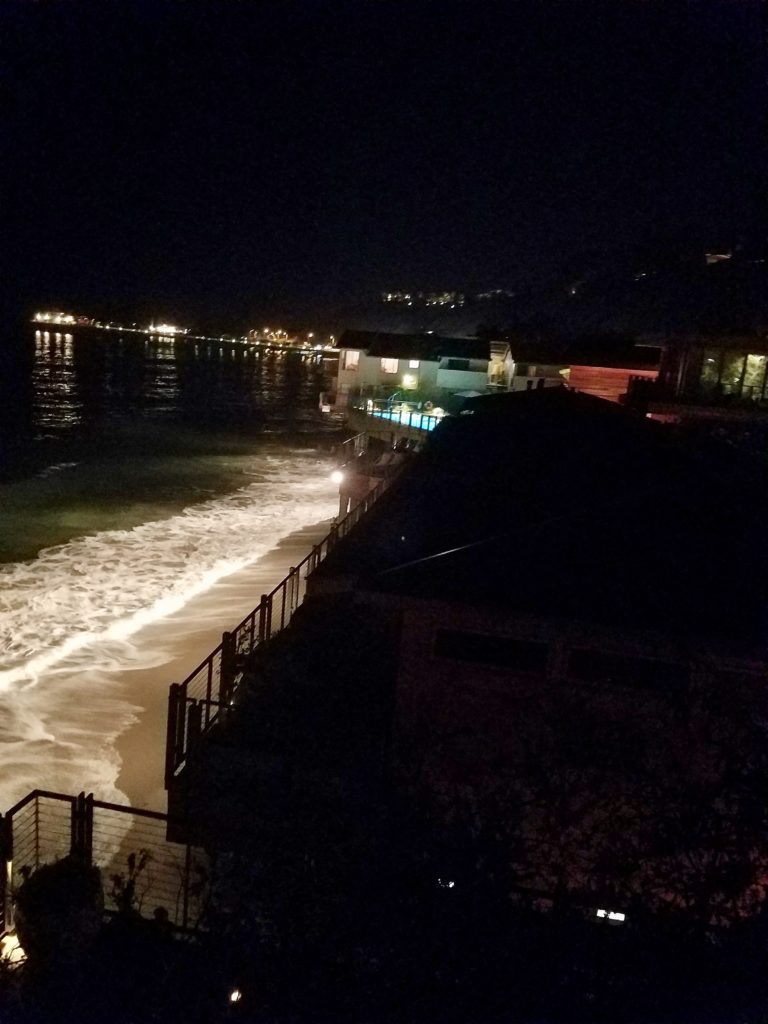 On the drive back I decided to take a left on Highway One up to Topanga Canyon. Four miles of dark goodness while blasting Miley Cyrus' Malibu. My summer song, I swear.
Sunday we went to Pasadena for breakfast, caught a quick Frank Lloyd Wright, and then to the Santa Anita Race Track.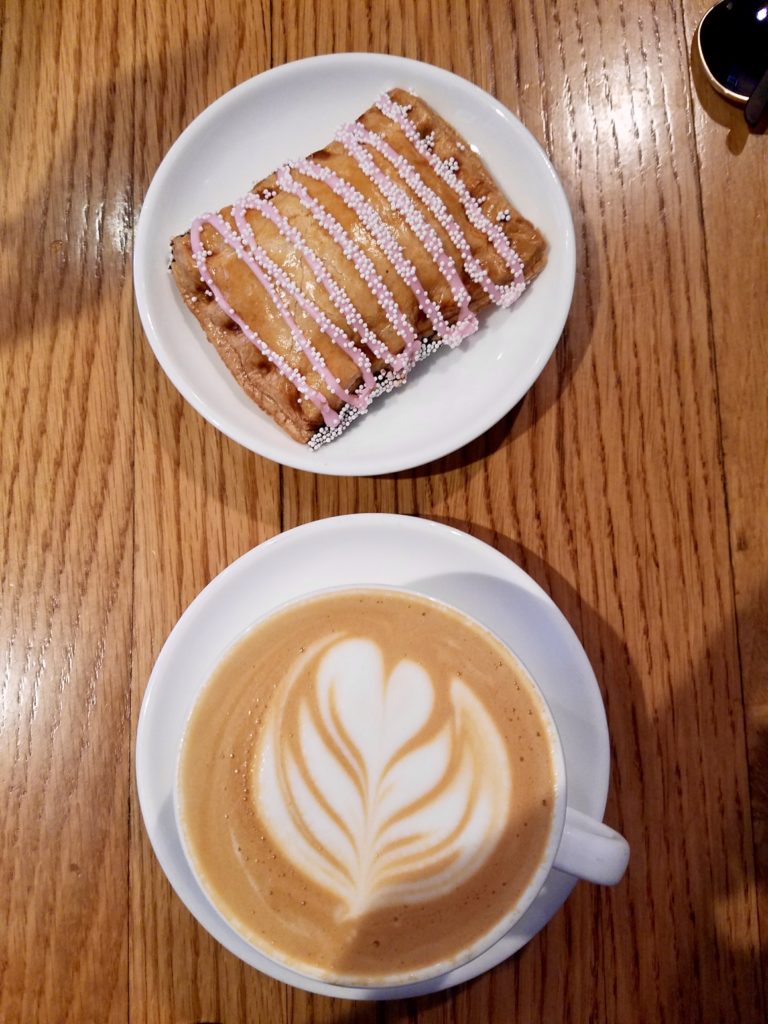 We saw horses. We lost money. We drove around.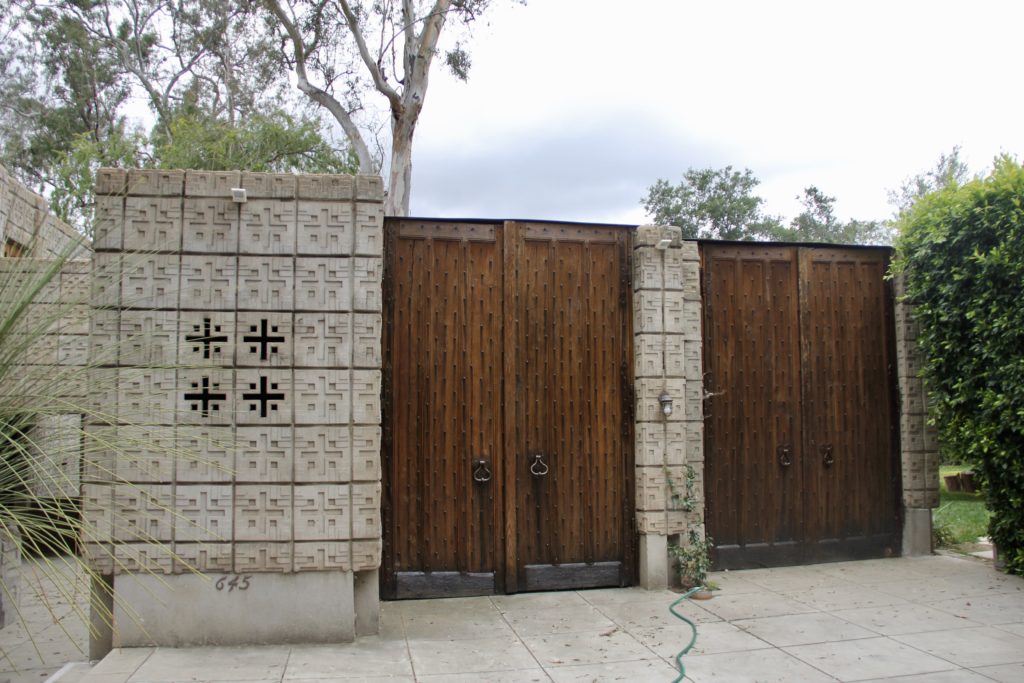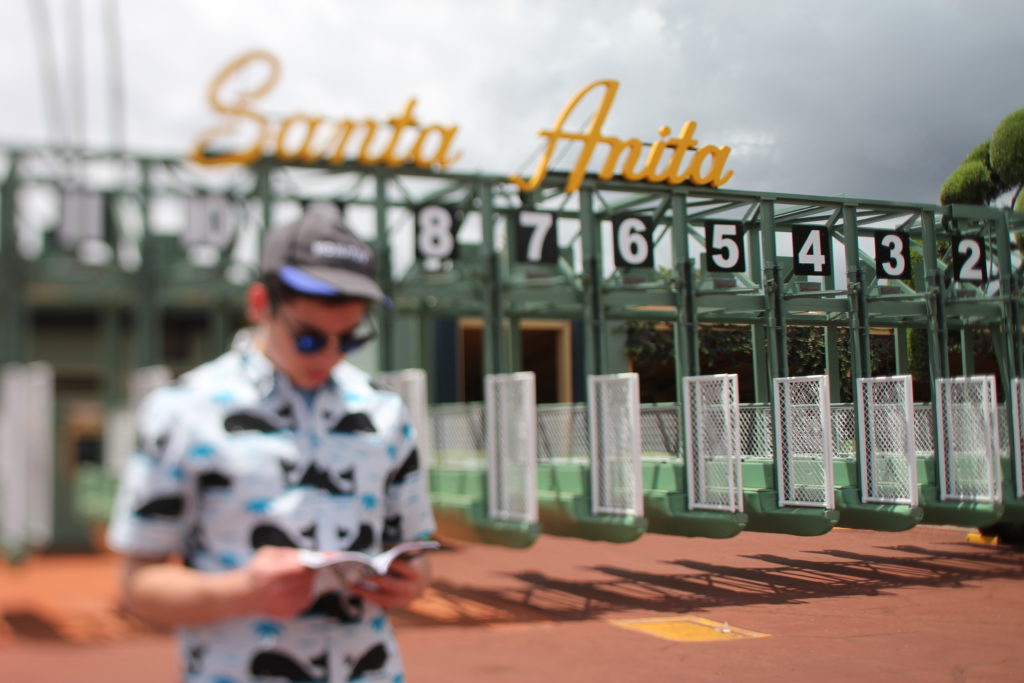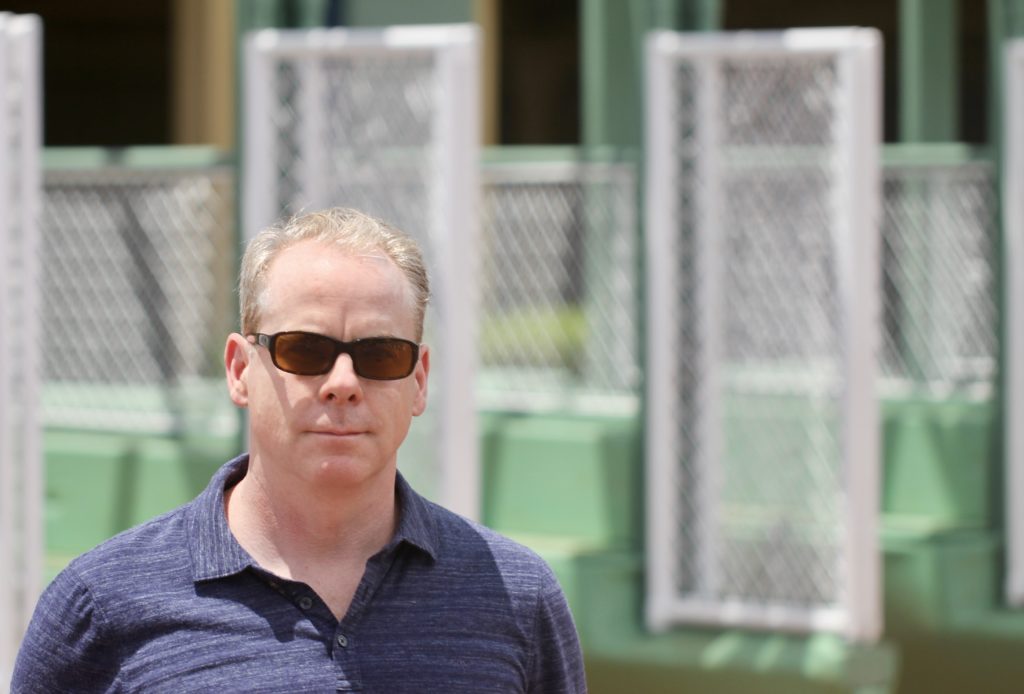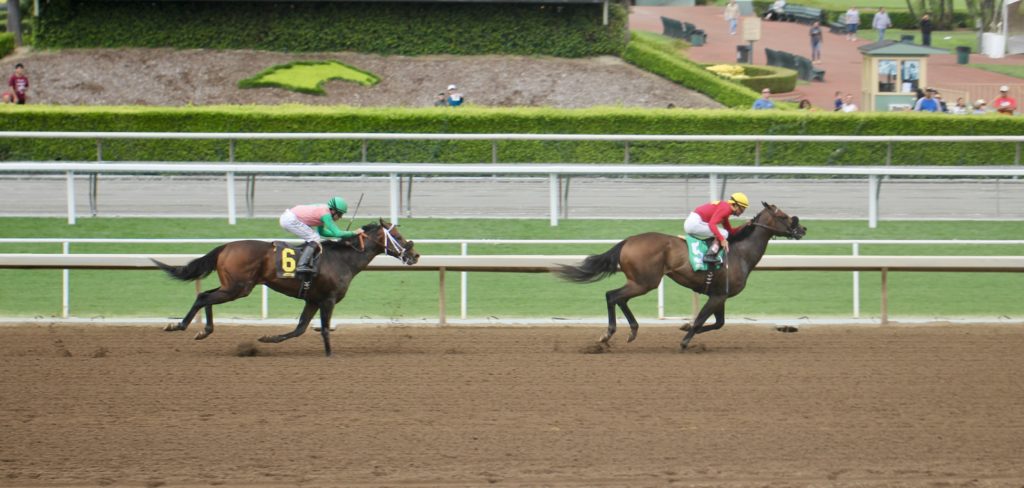 That evening, we had dinner at Italian restaurant in Brentwood then saw local landmarks. Then more deserts in West Hollywood.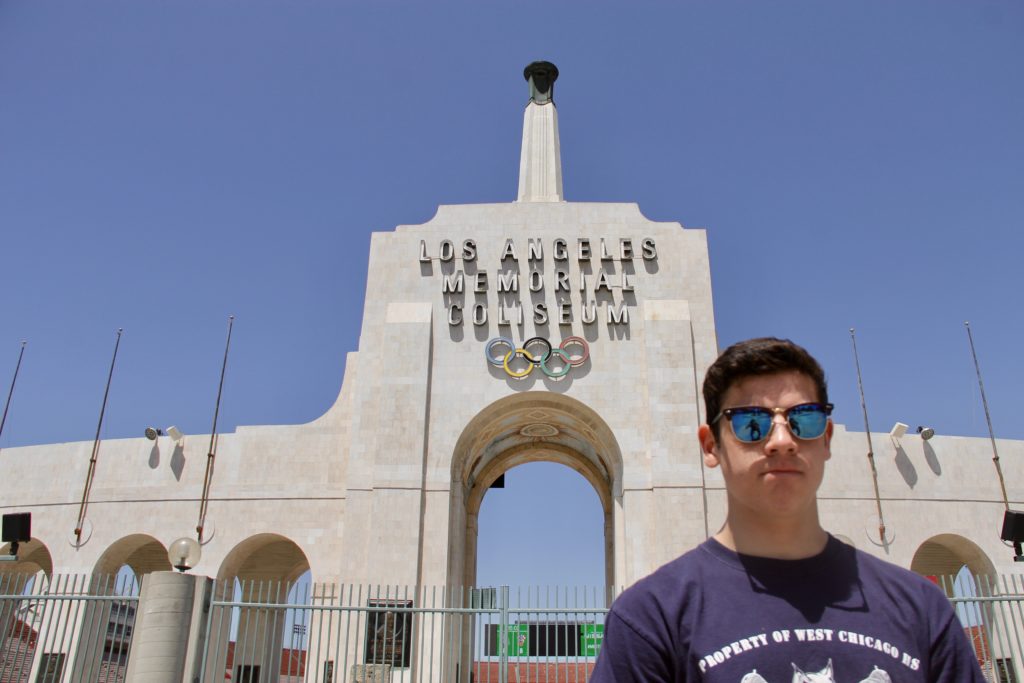 Monday we went to Los Angeles Museum of Natural History and viewed an amazing exhibit about the natural history of Los Angeles. I wasn't aware that California used to belong to Mexico. Nearby was the Los Angeles Coliseum. It's pure, like its namesake.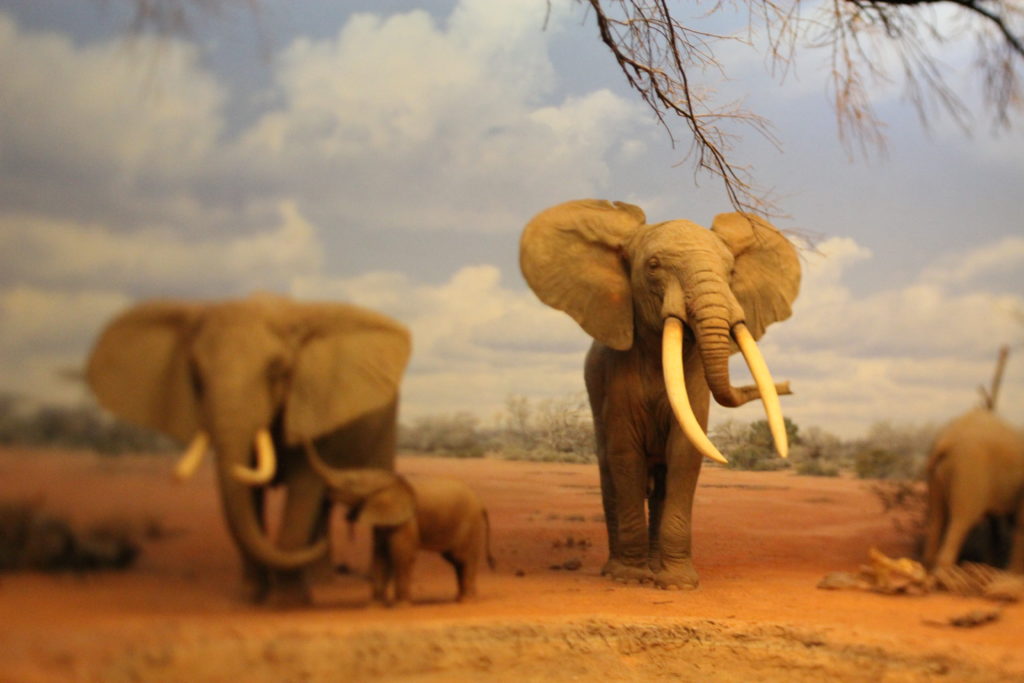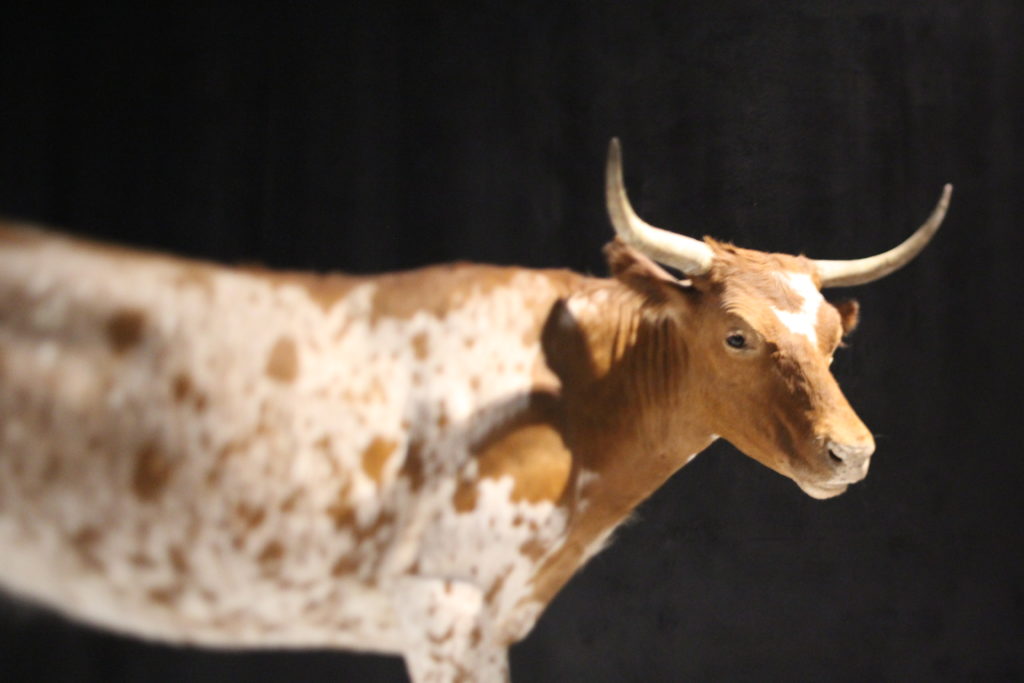 We noticed that University of Southern California was across the street we went there to the admissions office and say hello. He is 16. Time passes. One more trip on the LA freeway toward LAX.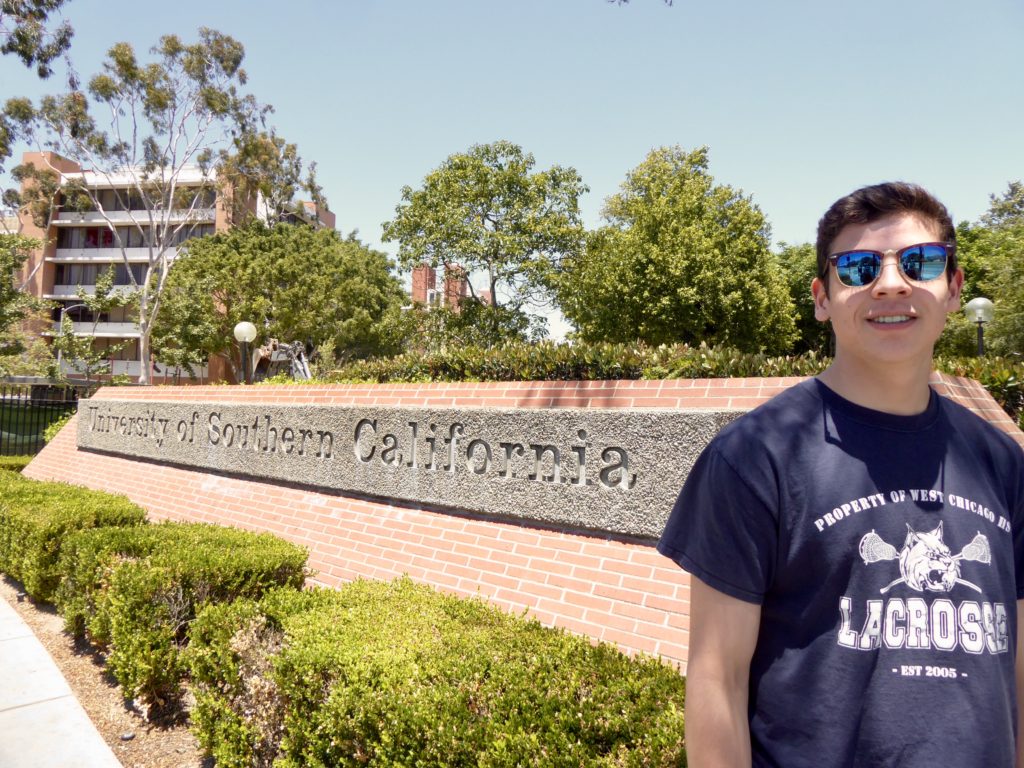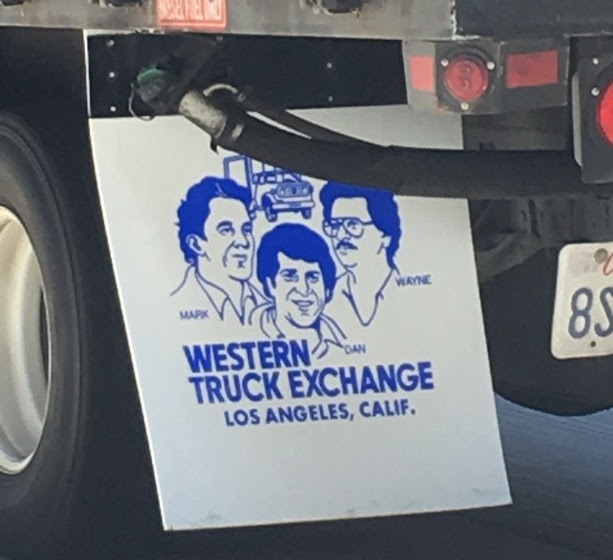 It was a series of good days.