I enjoy business travel.
Each time I leave home, and I have it in my head that I have to make it productive, worthwhile, and fruitful. That means doing my wurk and documenting it all. I especially love to go to a new city– somewhere I haven't been before. I try to take my good camera on trips like this.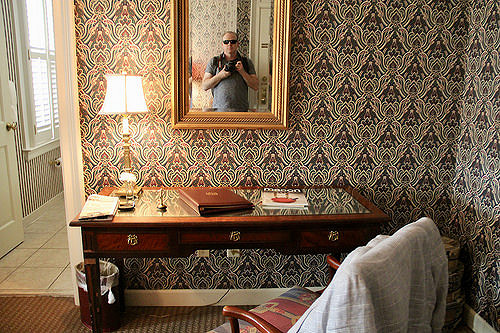 At the end of last month I went to Macon Georgia. It aa glorious, And had everything I liked–architecture, poetry bookstores, good coffee, and natural features of landscape and cultural history.
I stayed at a real Bed & Breakfast, mainly because it was cheaper than the chain hotel. I know it was a Bed & Breakfast  because when I got there they said. "what do you want for breakfast?" and I was like "oh wow  really?" and they were like "this is a bed-and-breakfast".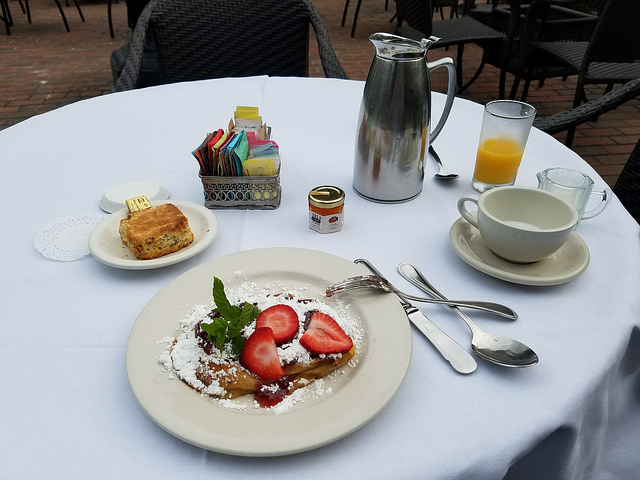 As is my custom, I immediately set out for a bookstore that sold poetry. I took pictures along the way. This is a shot of a malformed set of bricks pulling apart from a solid set of bricks. There is a metaphor here.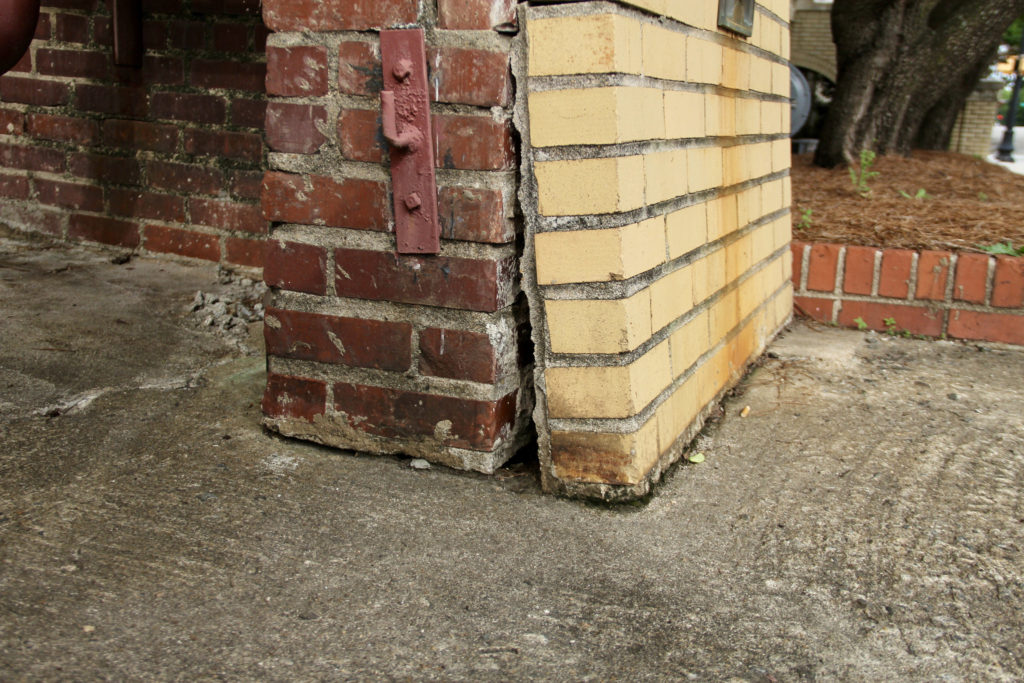 "Stately" is a good word for a lot of the buildings. The heaviness of the plantation though.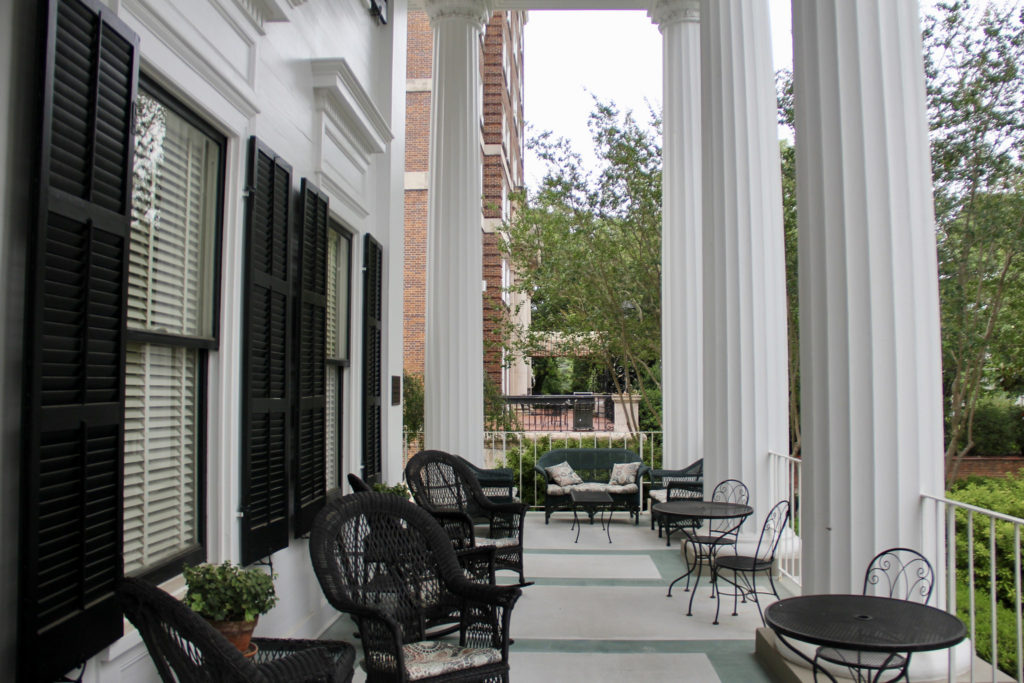 The library was glorious. Going to a public library in a new Place is sort of like going to an Alcoholics Anonymous meeting– you basically know the configuration but something is always different.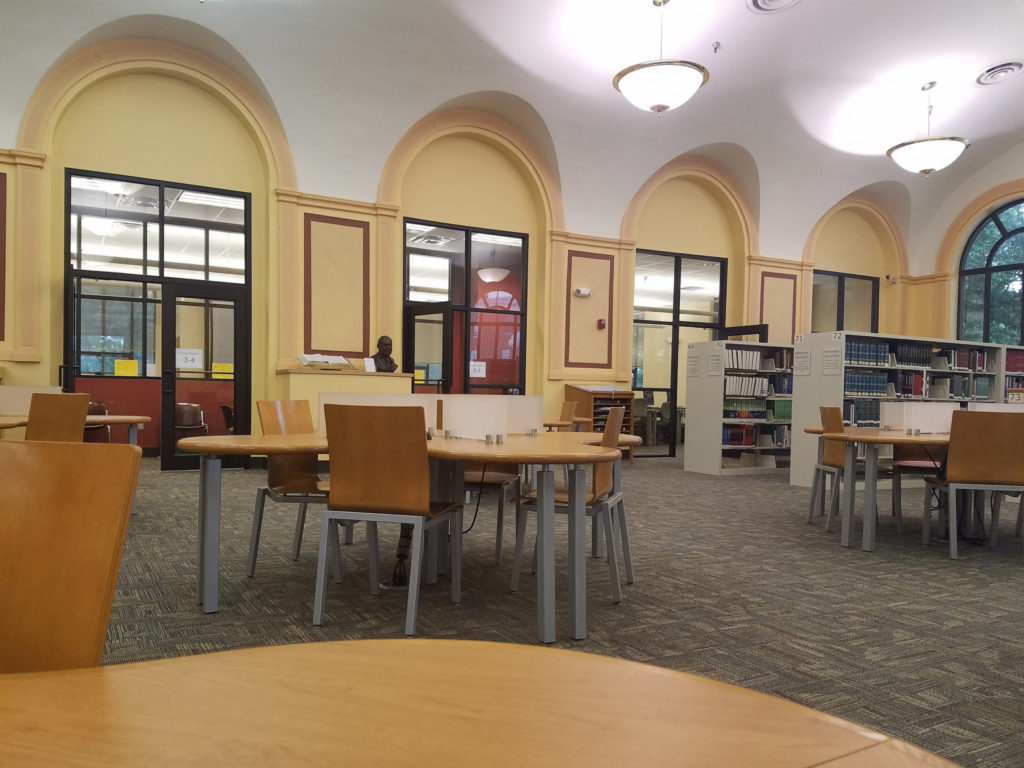 The Wi-Fi is sponsored by the Knight Foundation. Everywhere I go, there you are.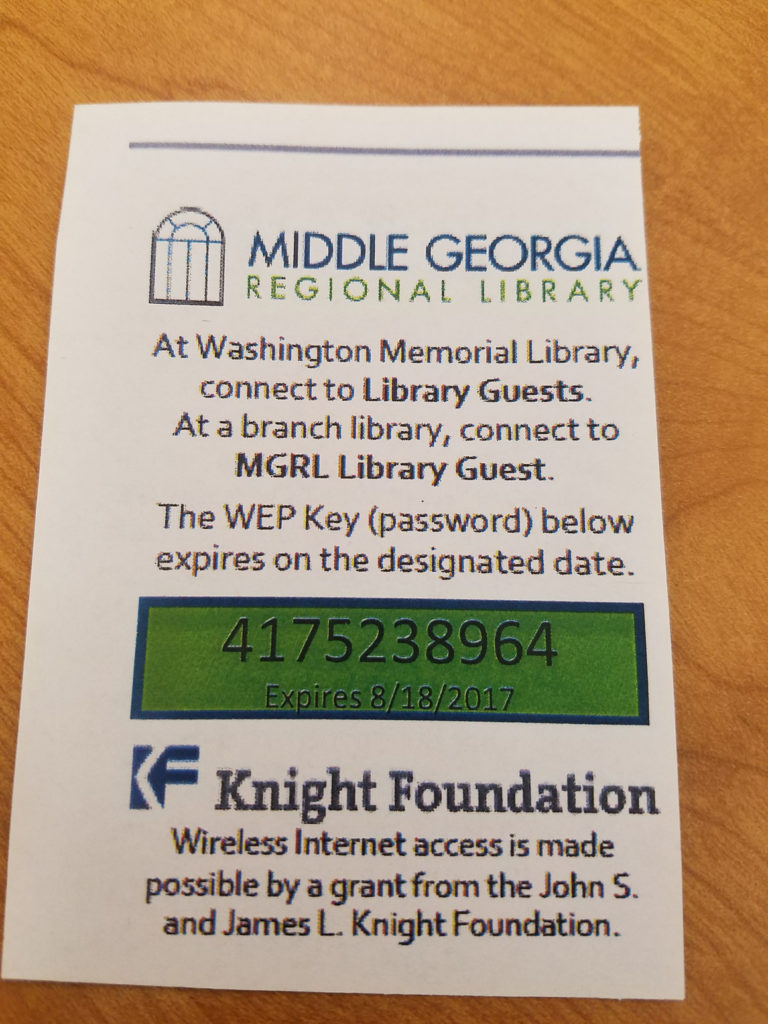 I like their street sign system— no matter which street sign you're looking at, you know what corner you're on.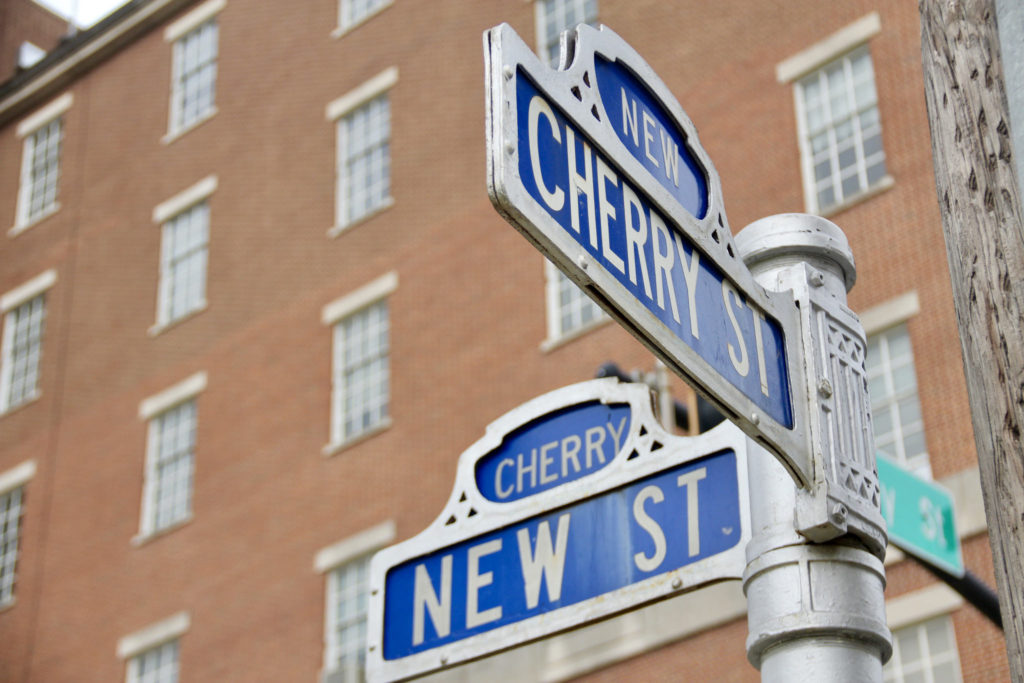 This building is a part of an architectural restoration drive.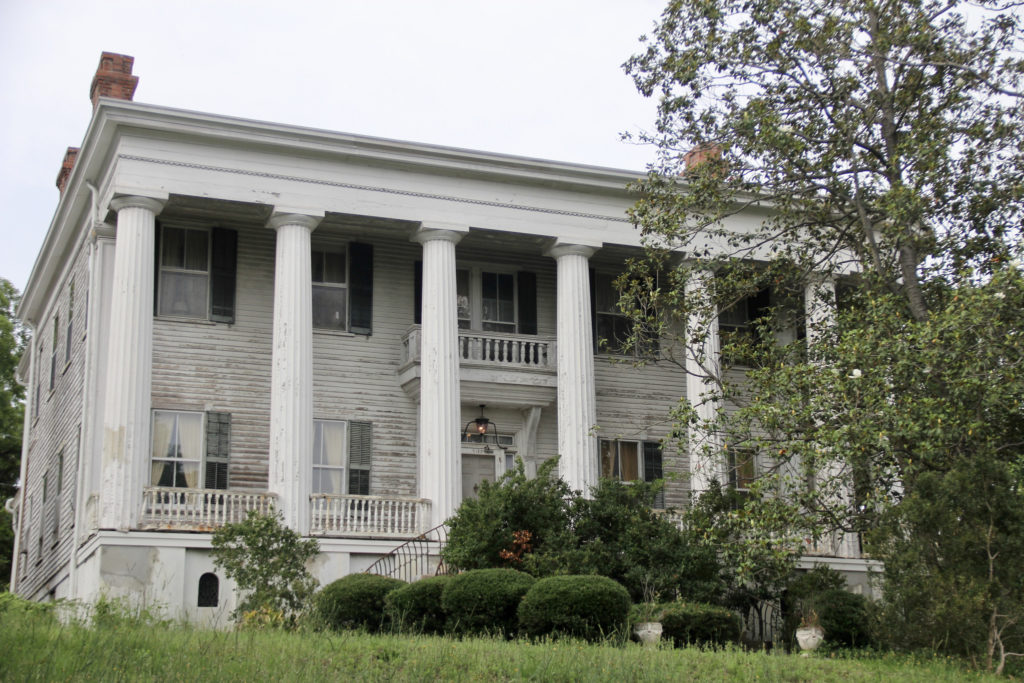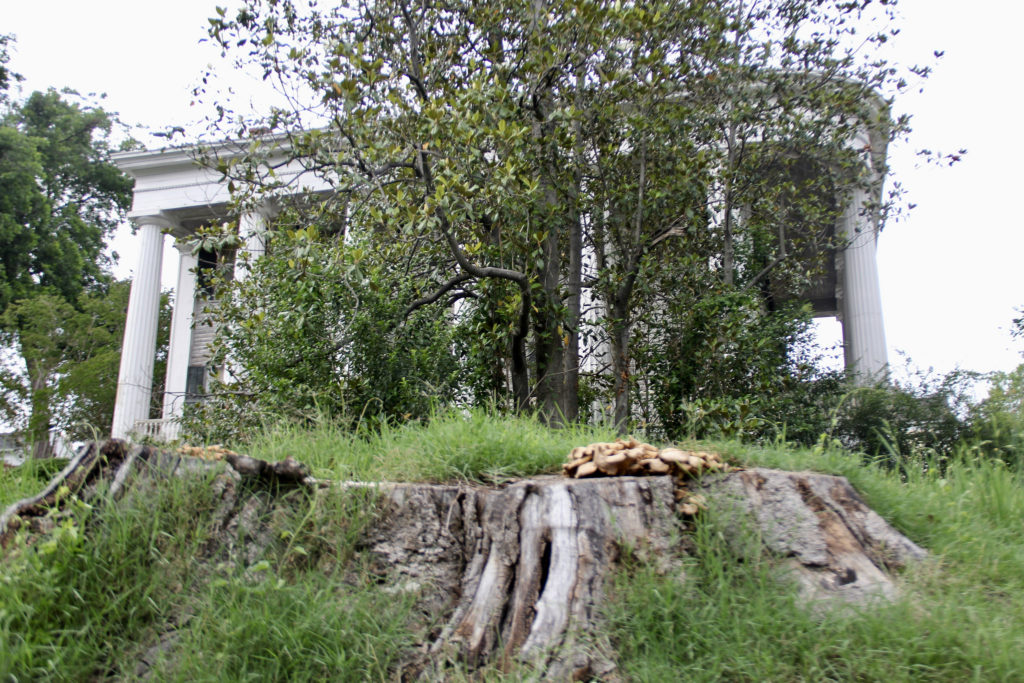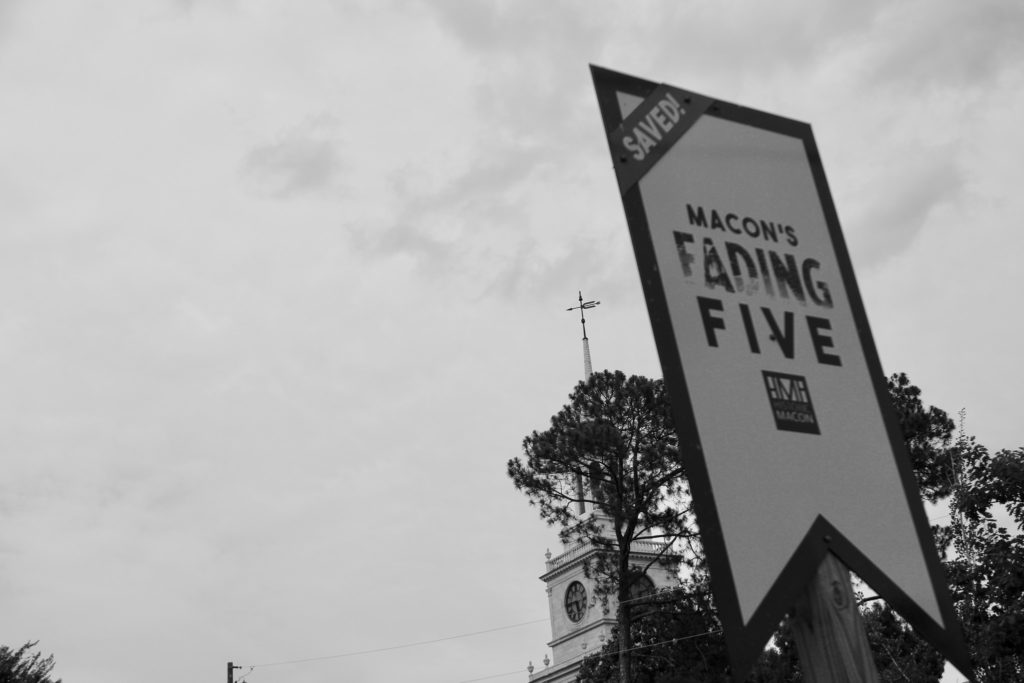 The real glory of Macon was nearby, at the Ocmulgee National Monument of the U.S. National Park Service.

Here's all photos I took there at the monument.
First off, the Visitor's Center is an Art Moderne masterpiece: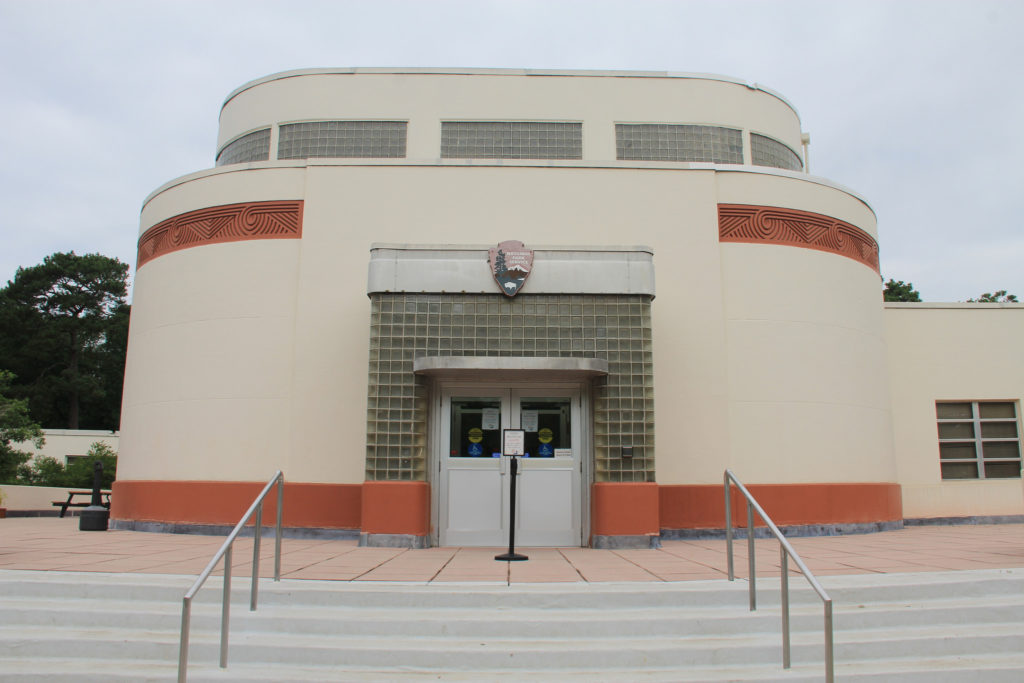 And the mounds are maintained with care and respect.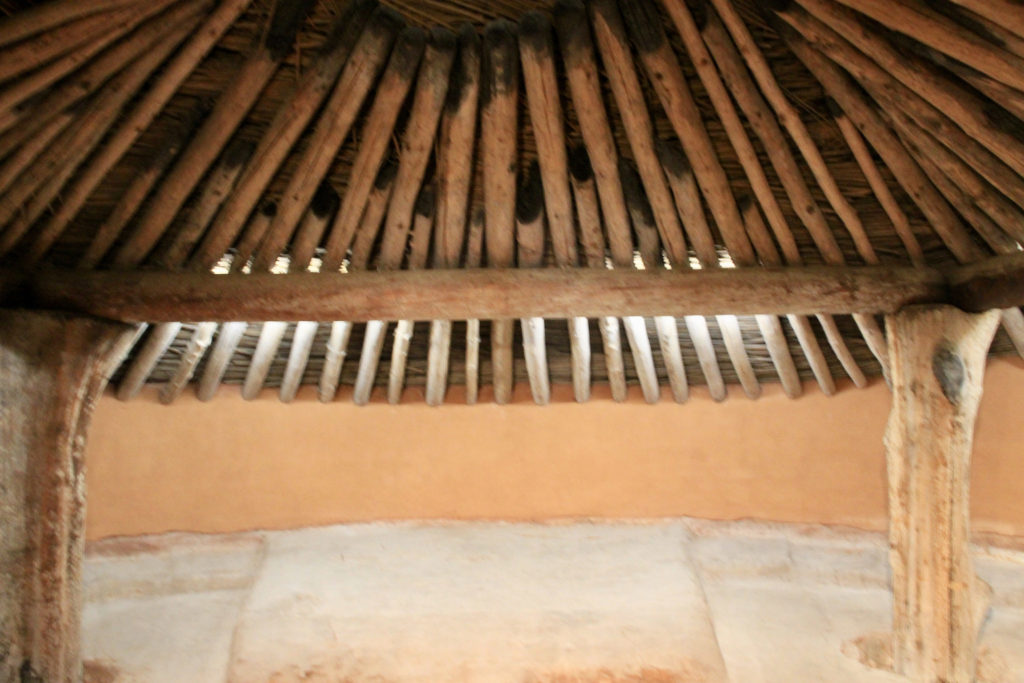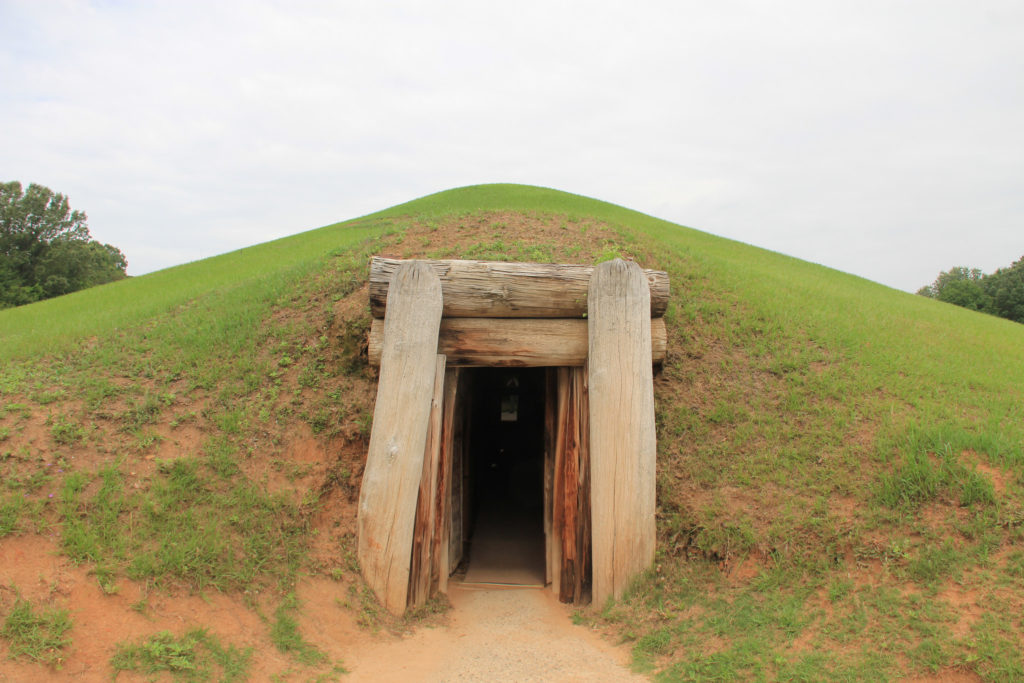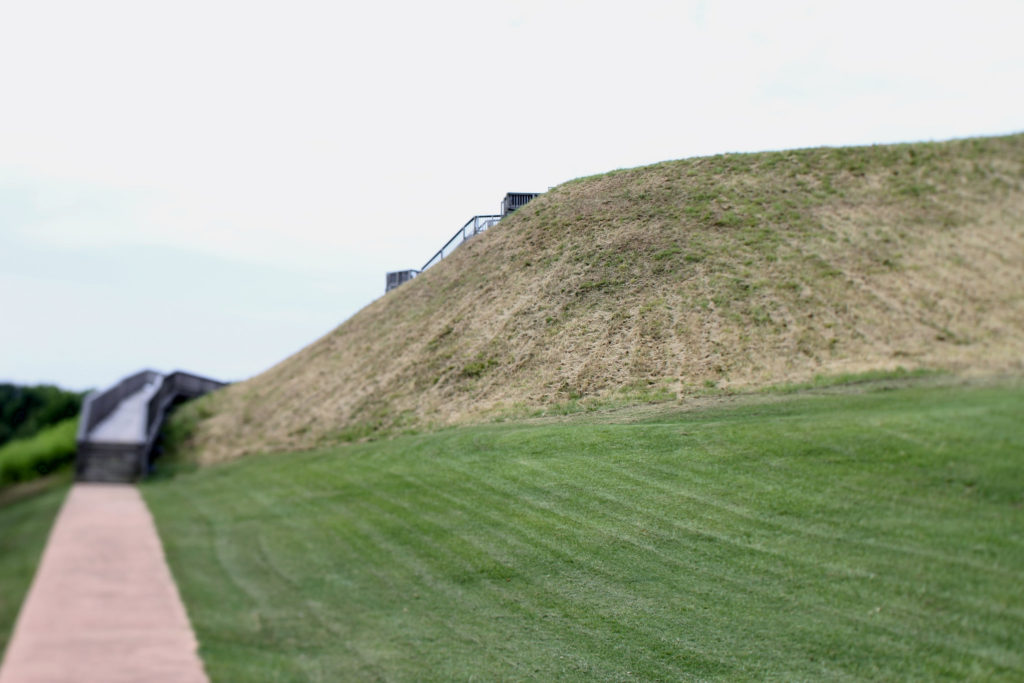 And here's the whole set I took of my trip to Georgia.