Today S-L and I went for a walk and saw the native brush.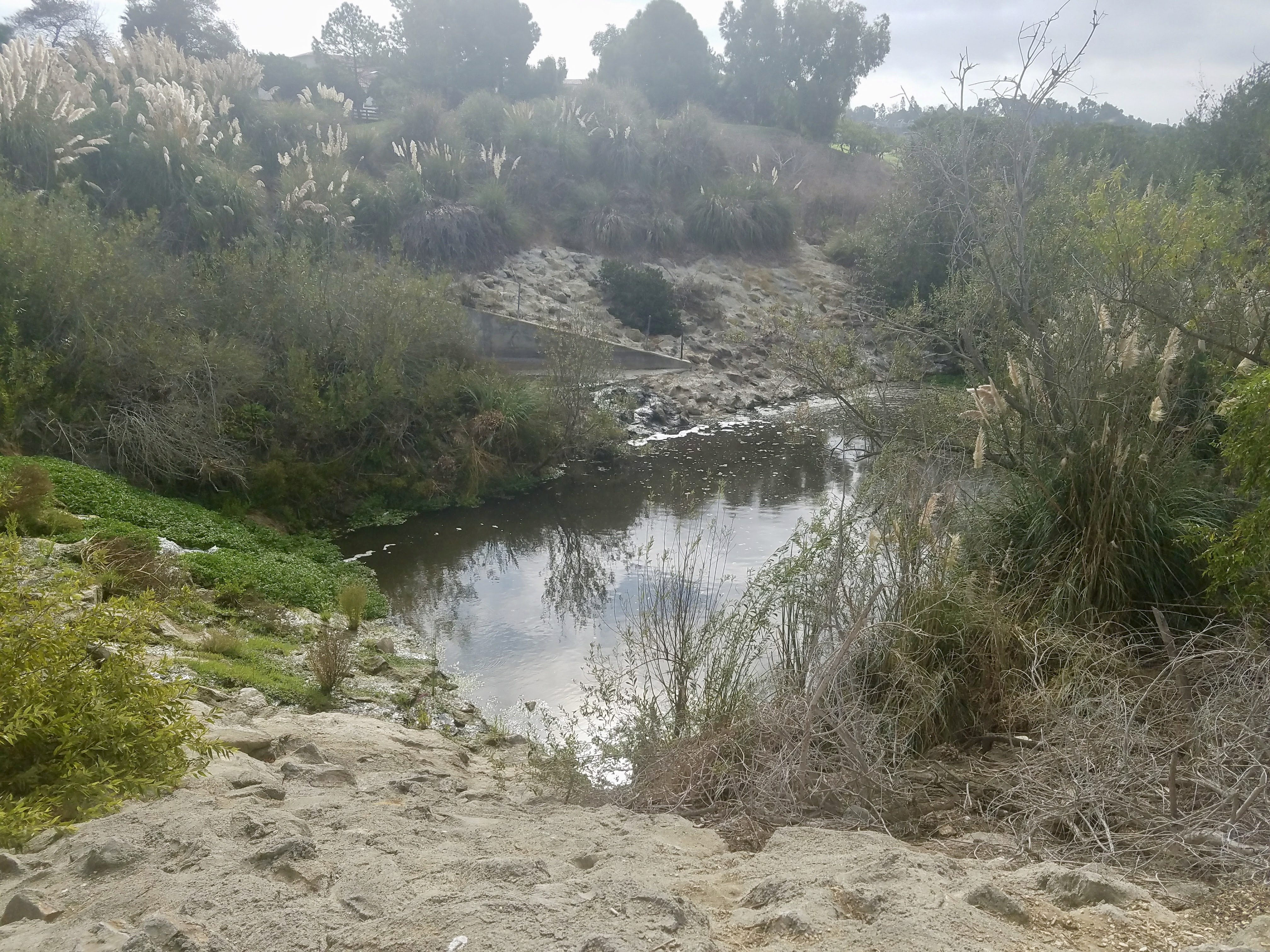 Very little water.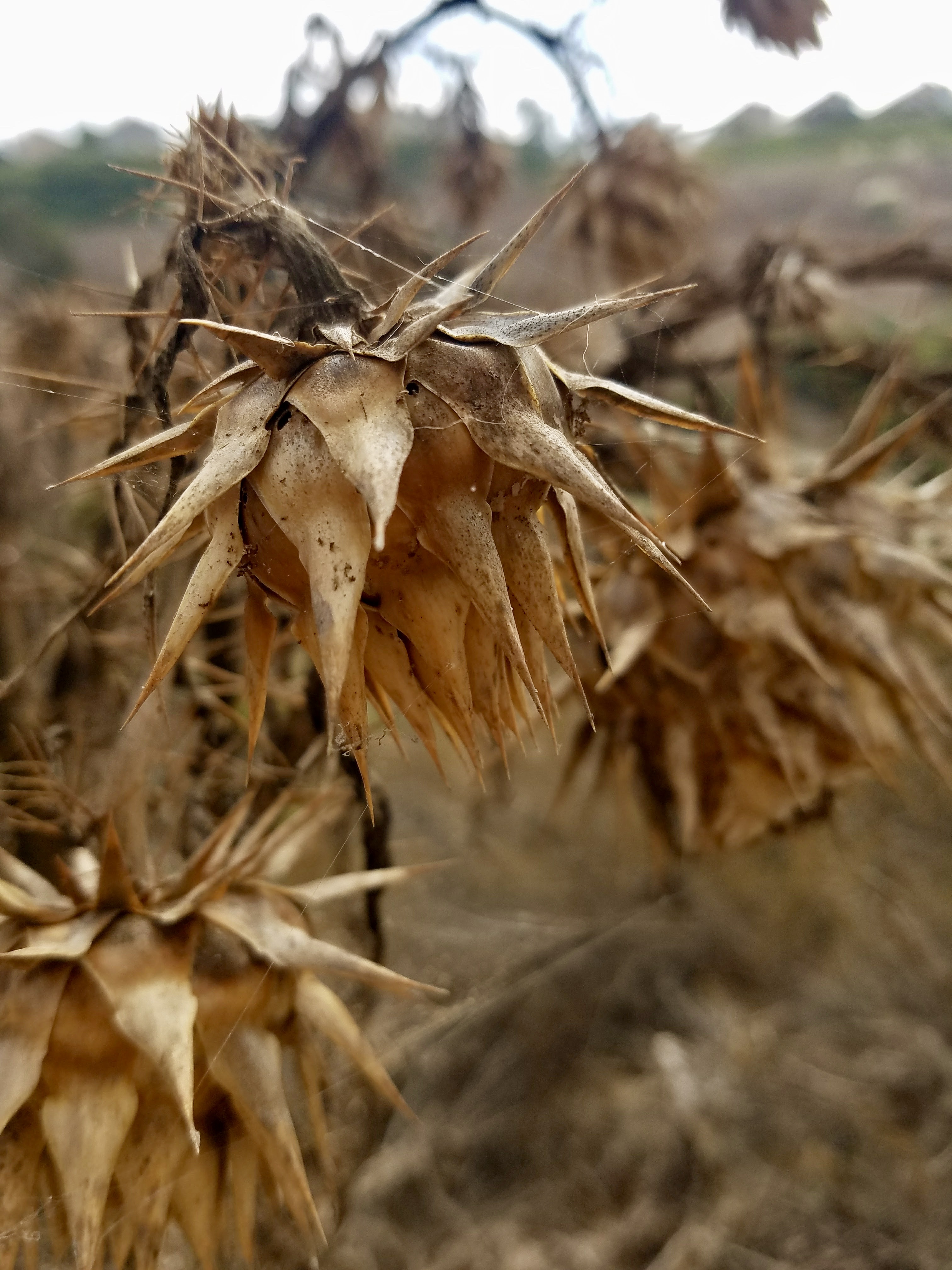 The brown burrs of a near-desert landscape.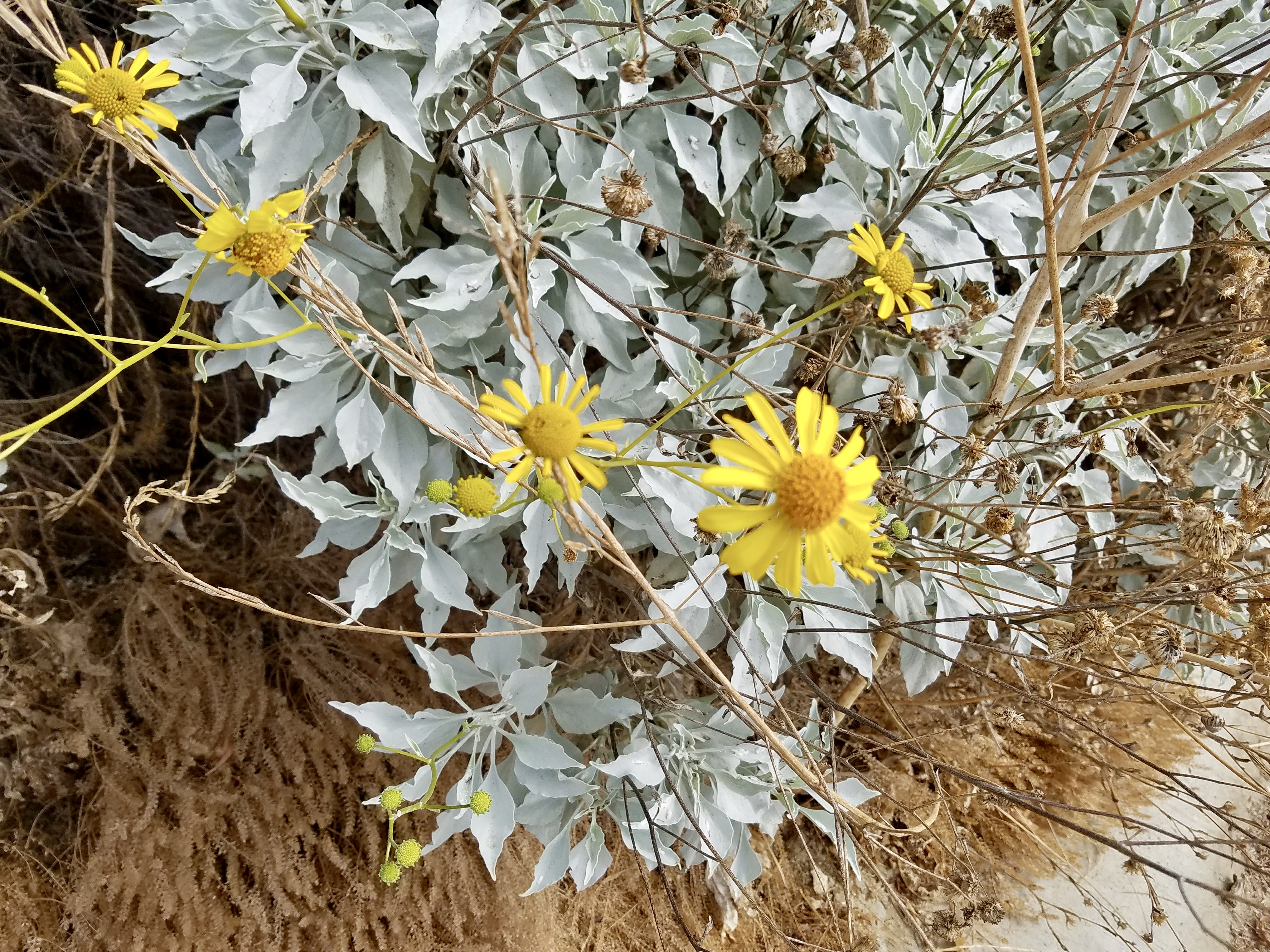 And the pops of yellow astound.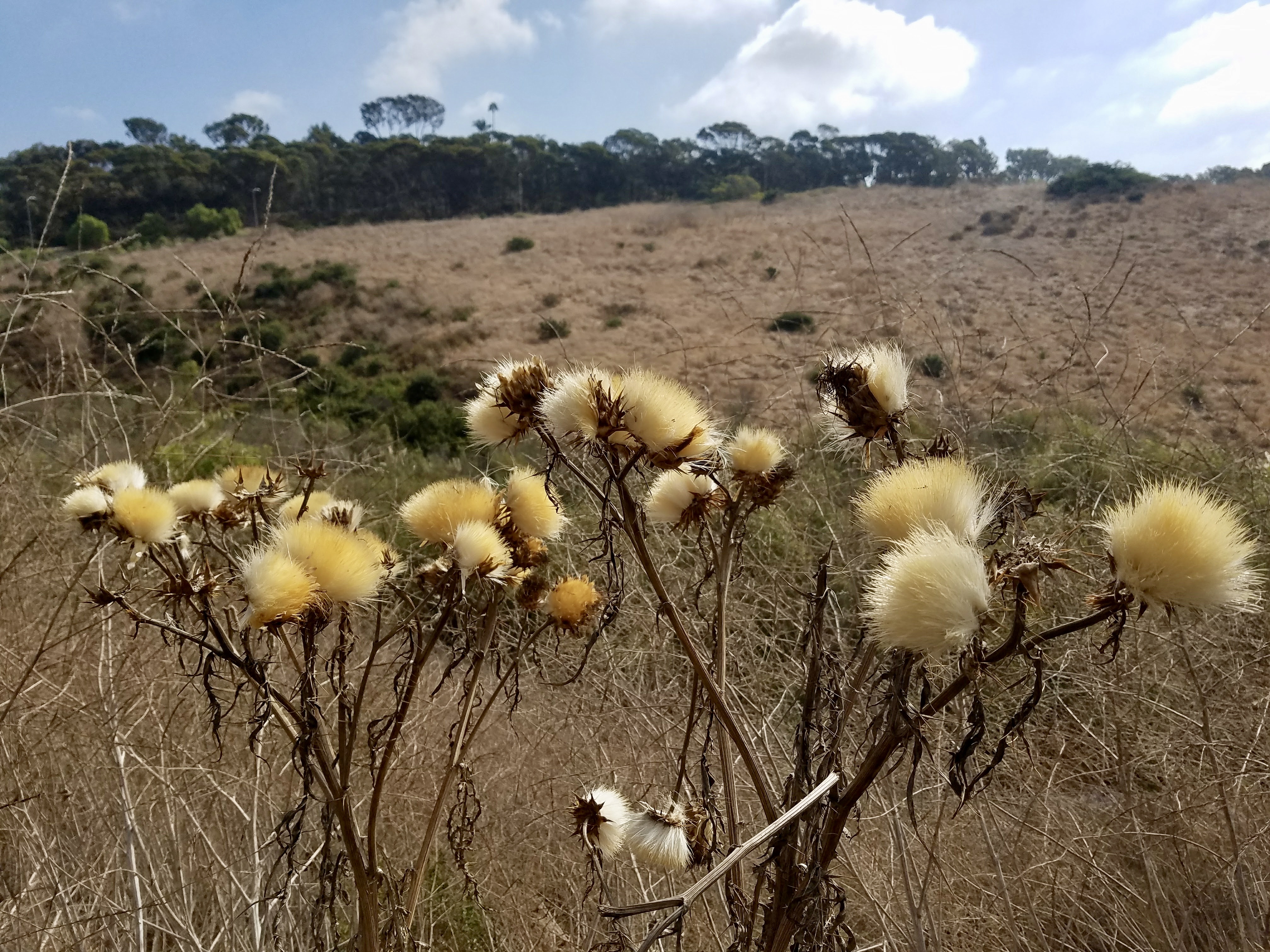 Furry protection and leave-taking.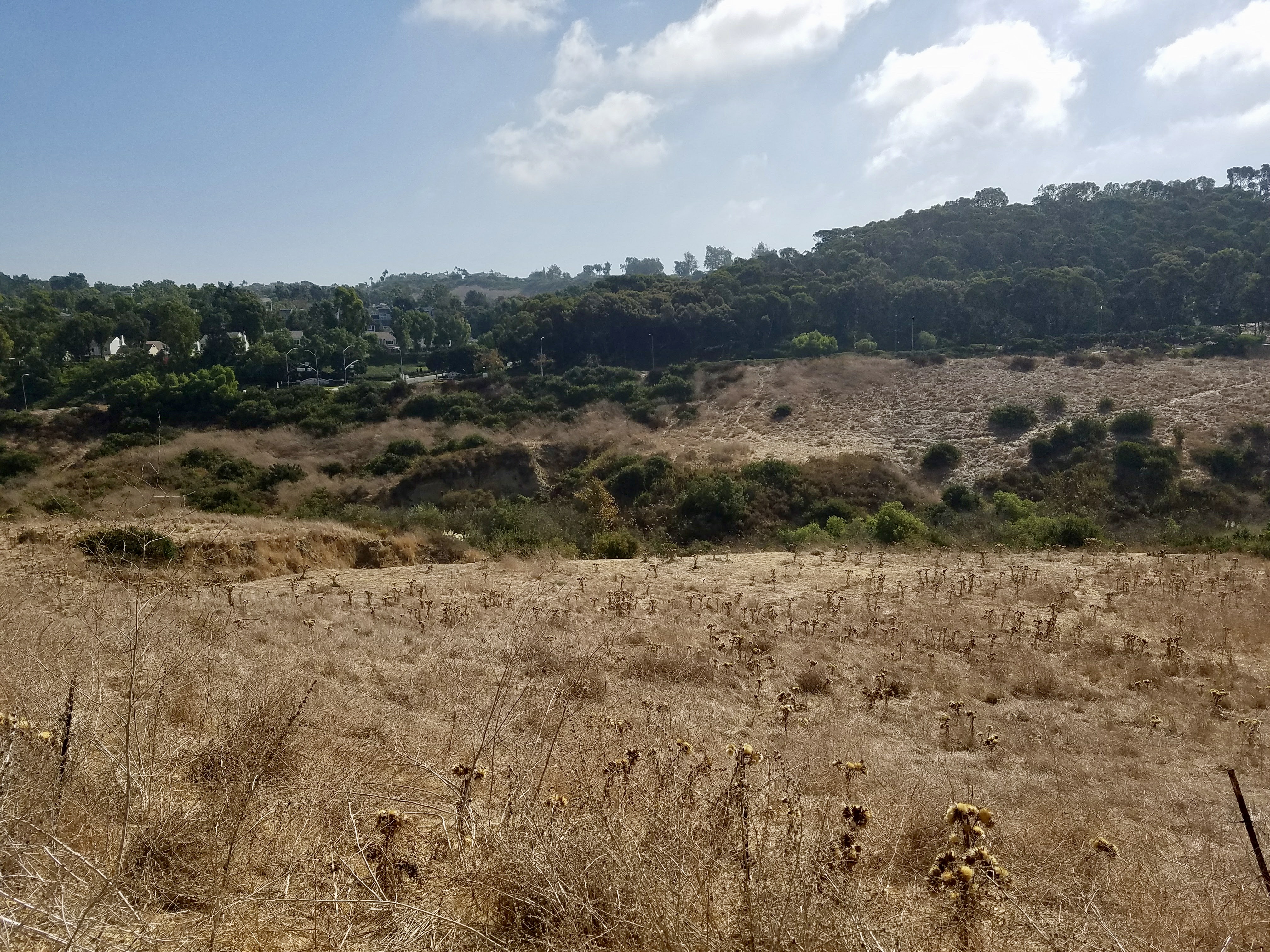 Vista.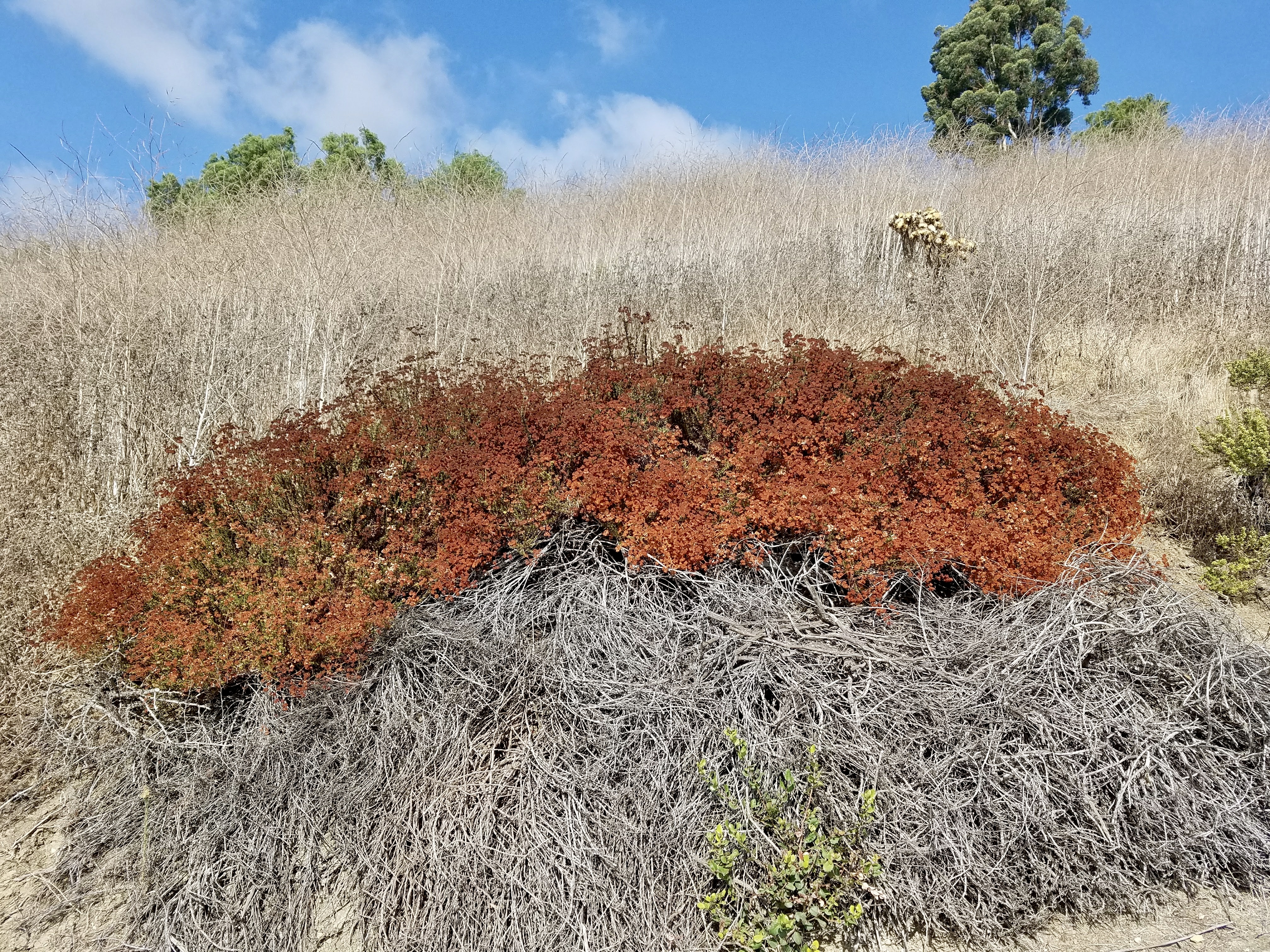 This is where painting comes from.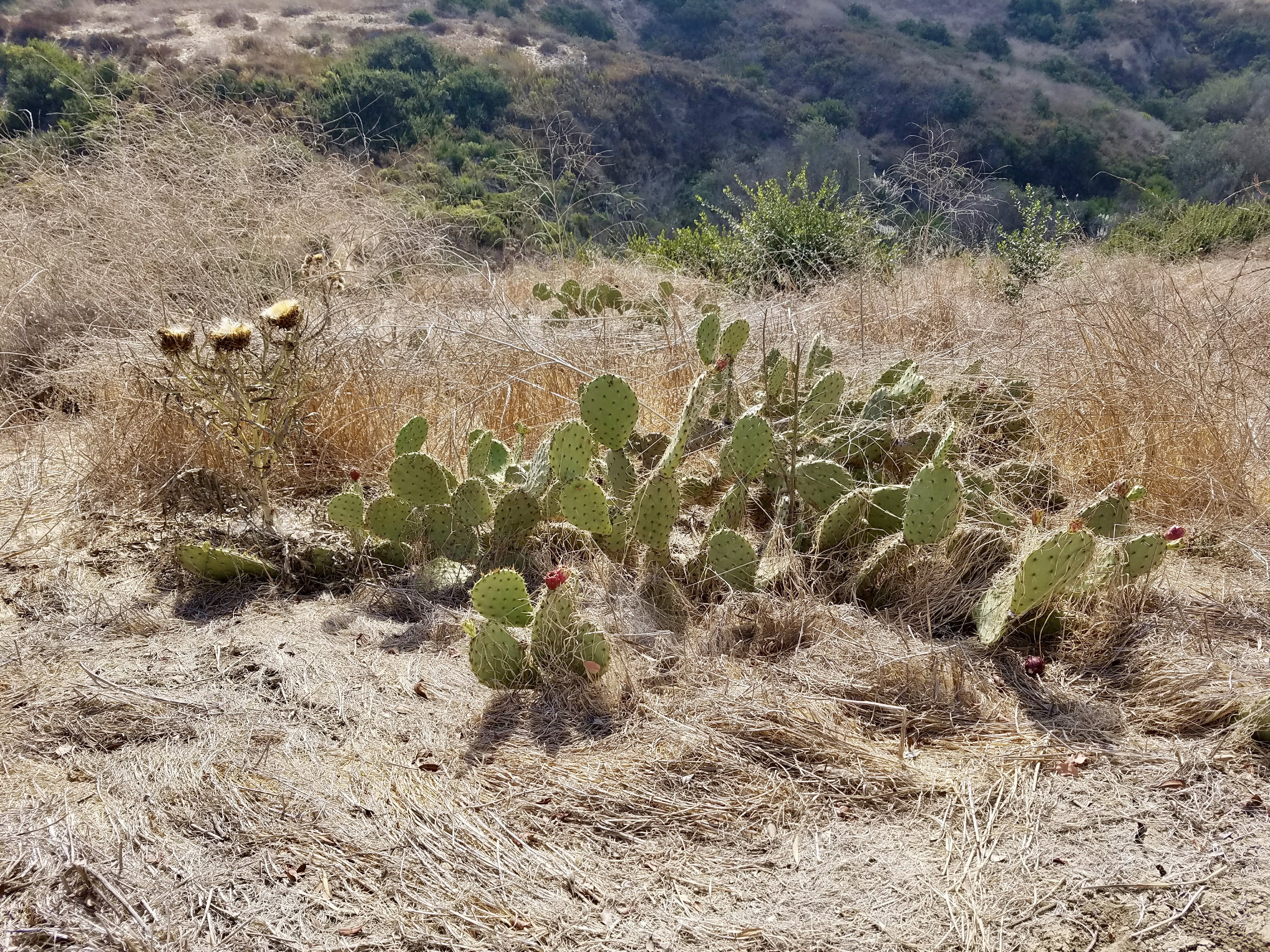 Cactus forever.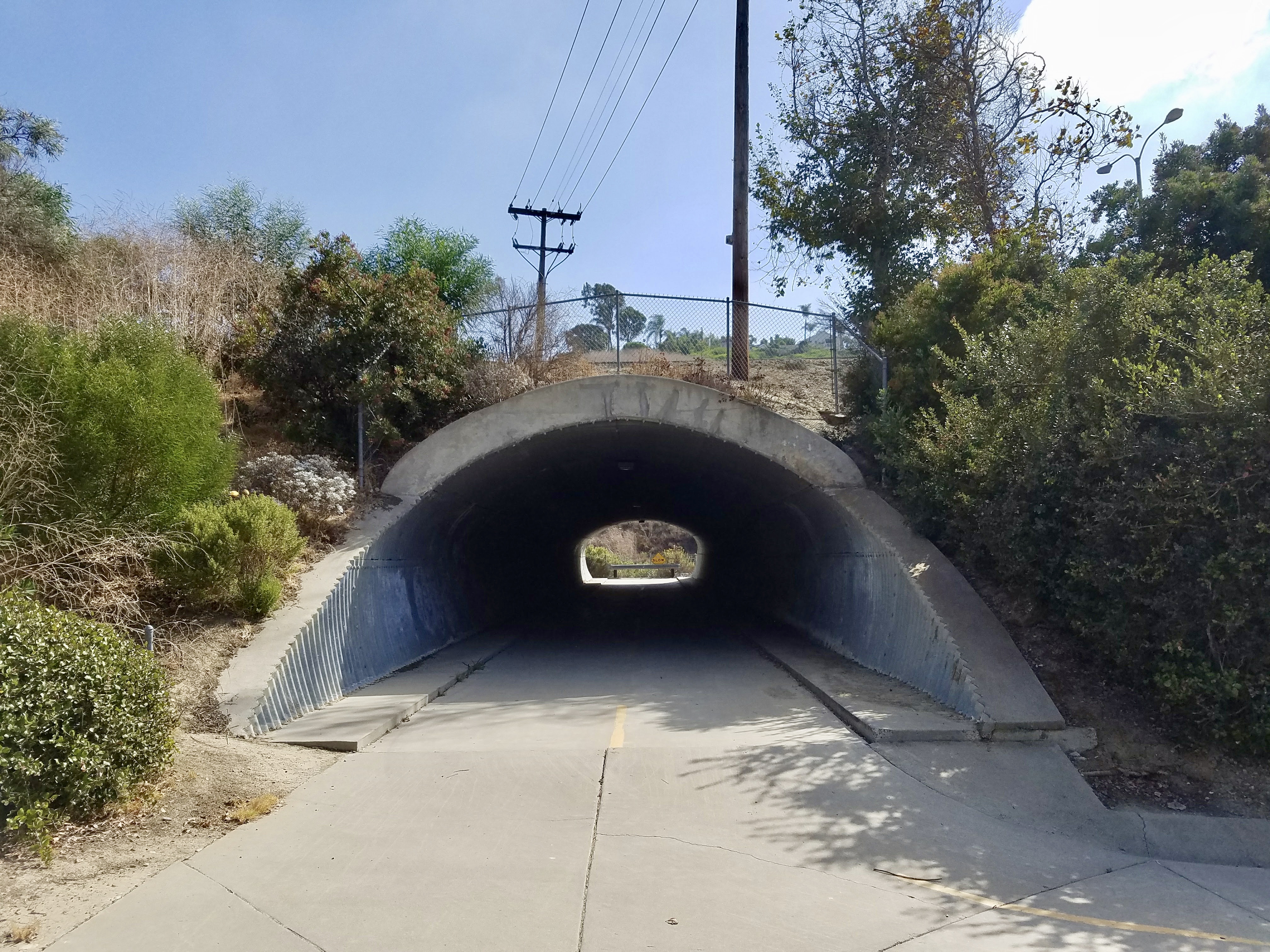 Heading under Highway 1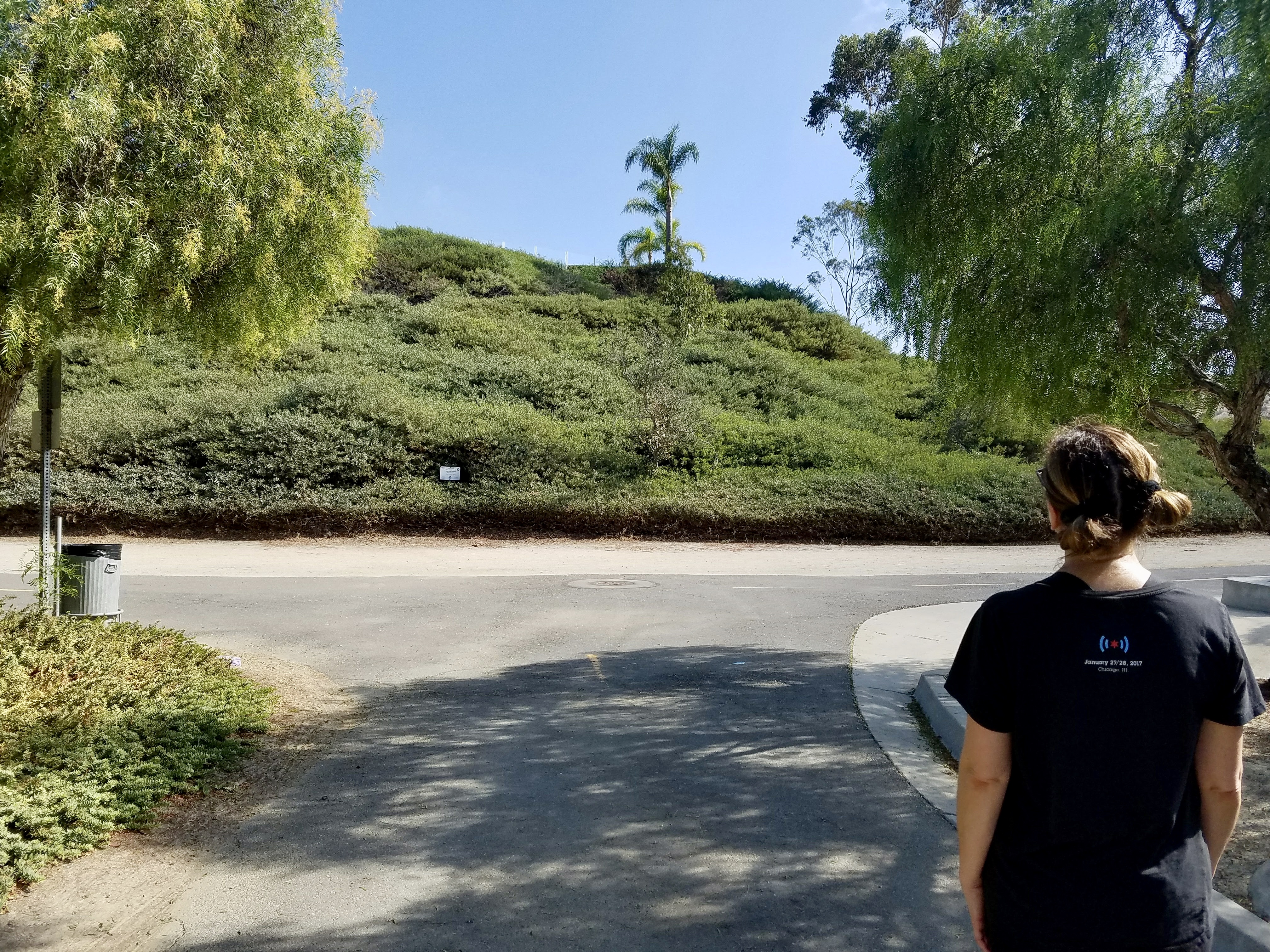 This is how far we went.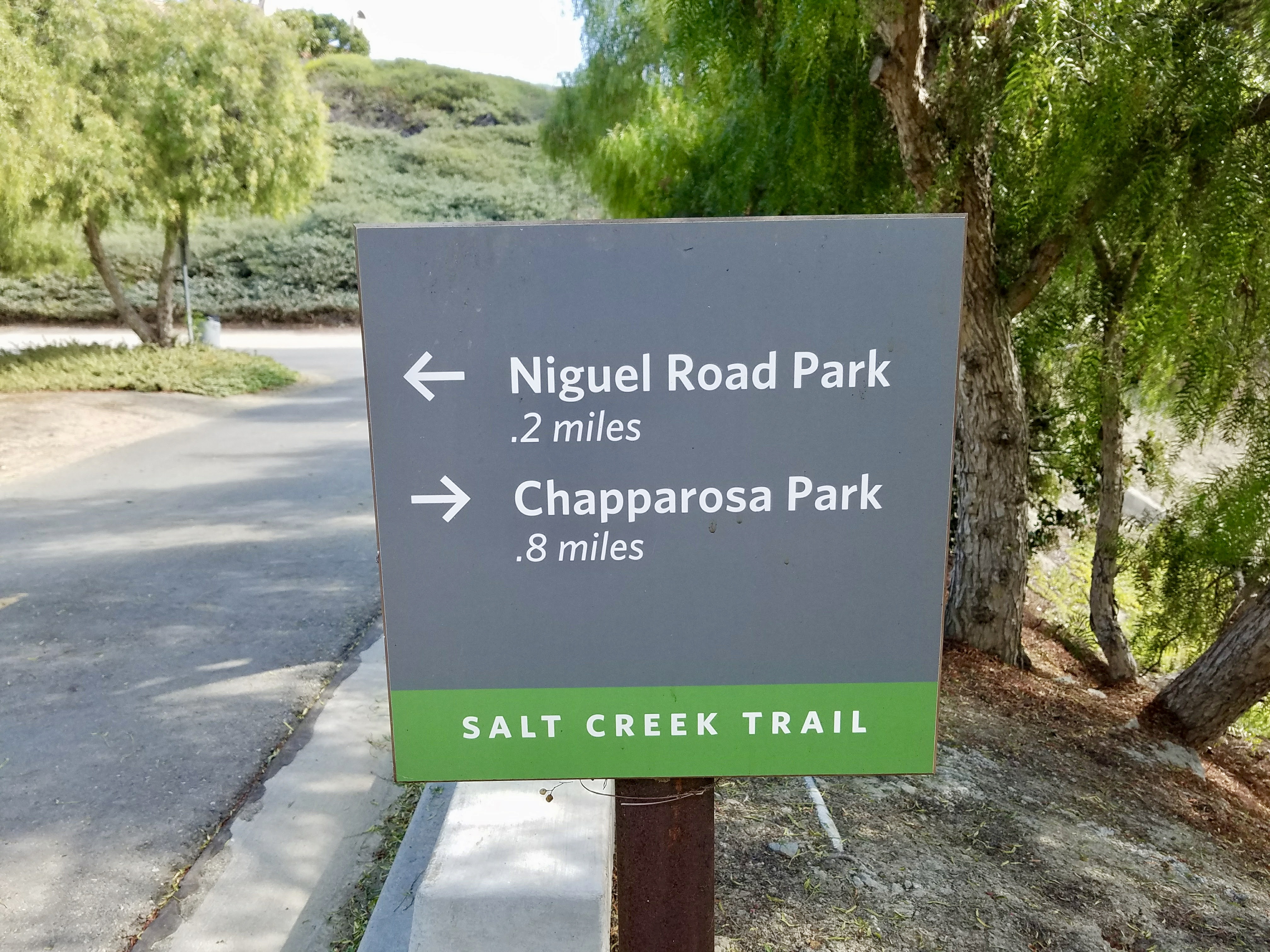 Right about here.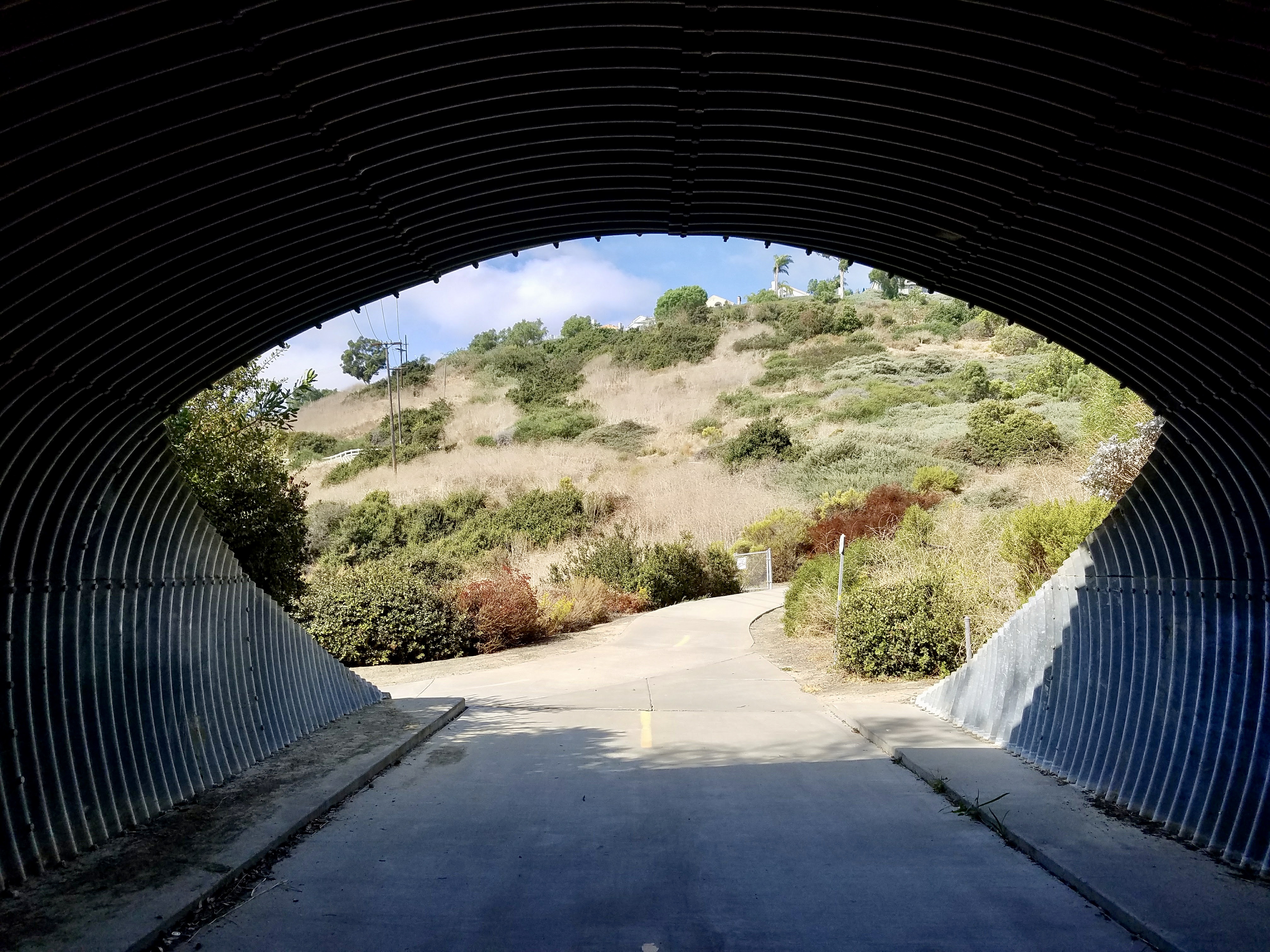 Another underpass made of corrugation.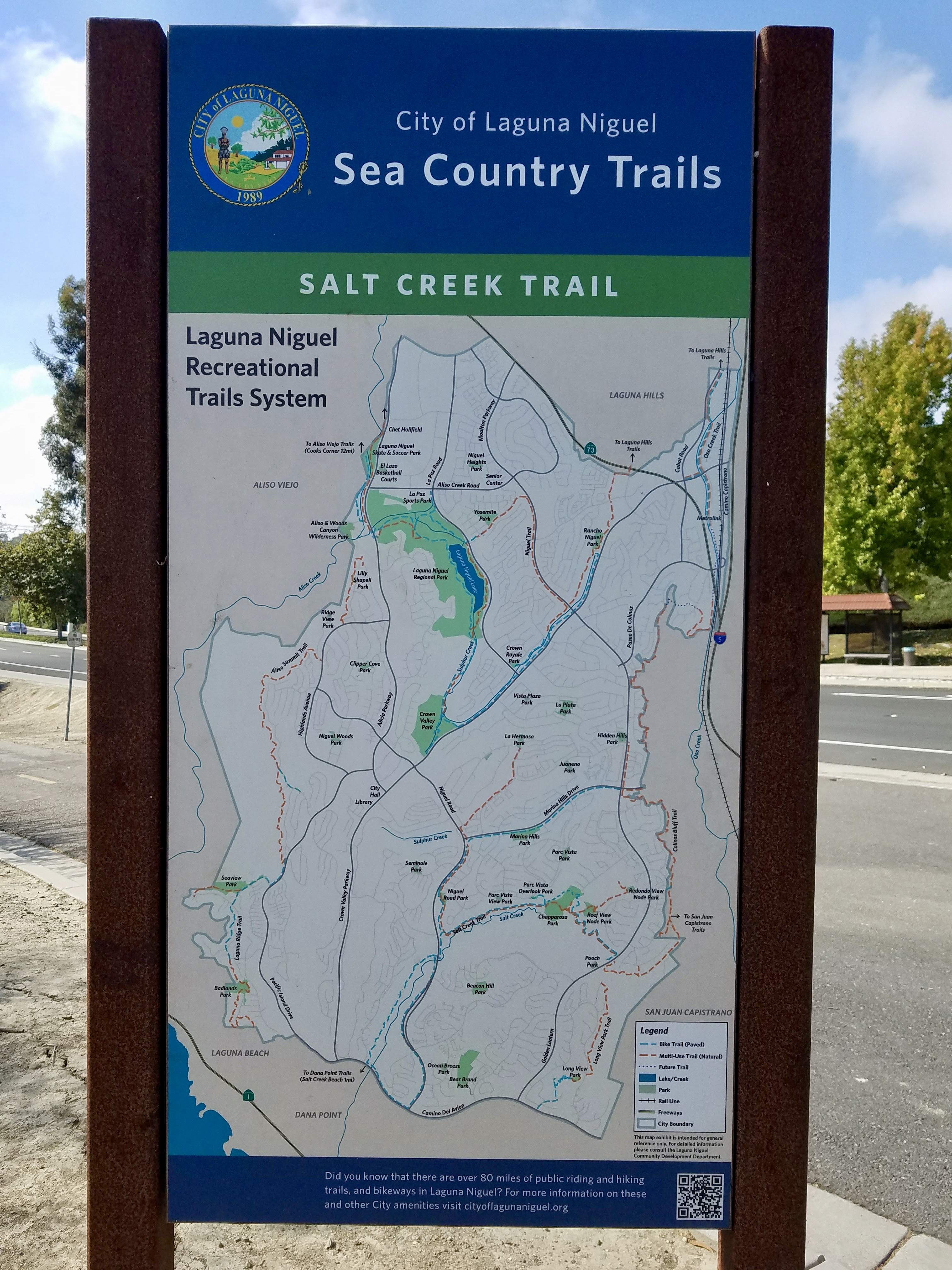 Map of Sea Country Trails / Salt Creek Trail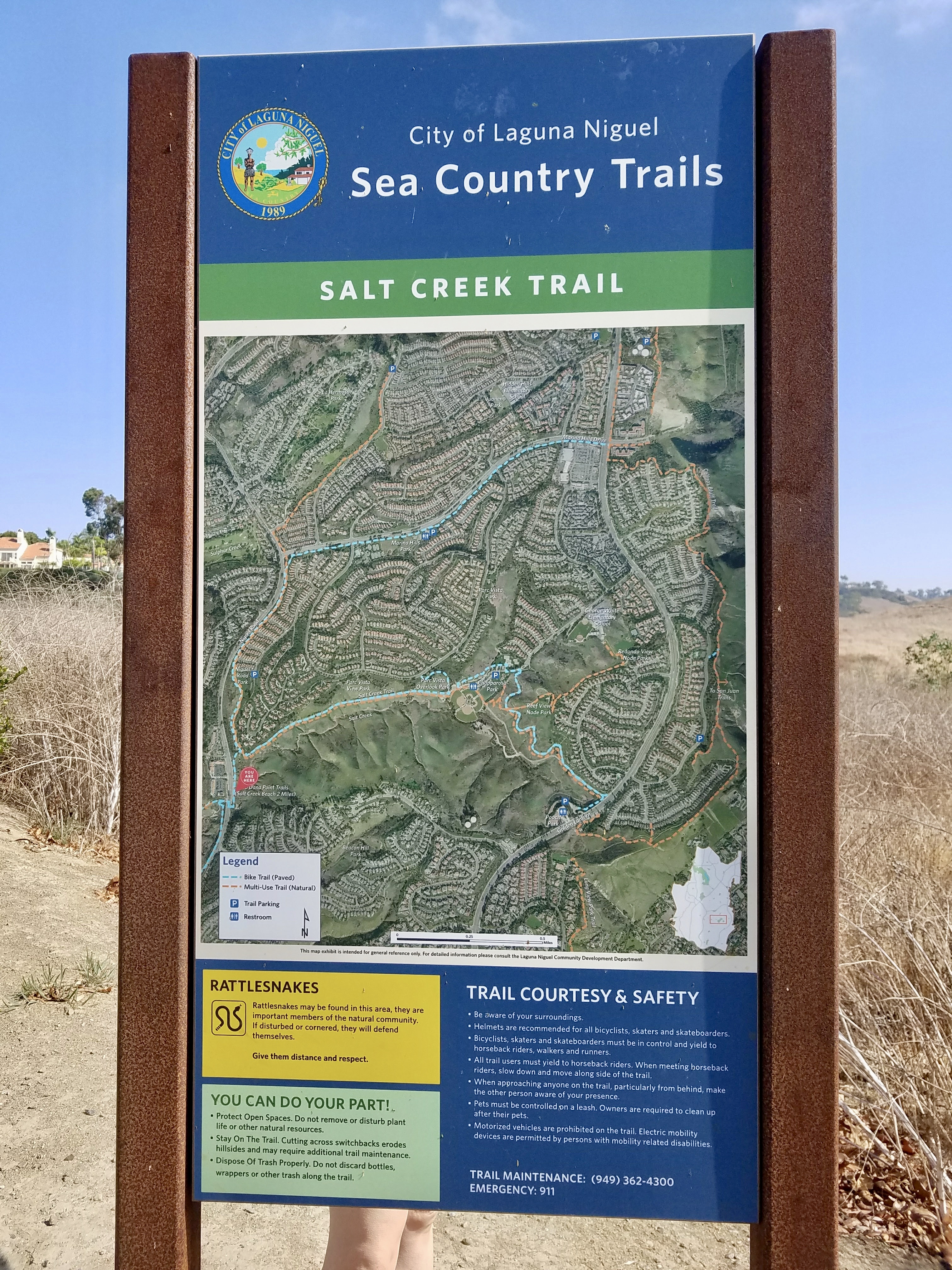 Map of Salt Creek Trail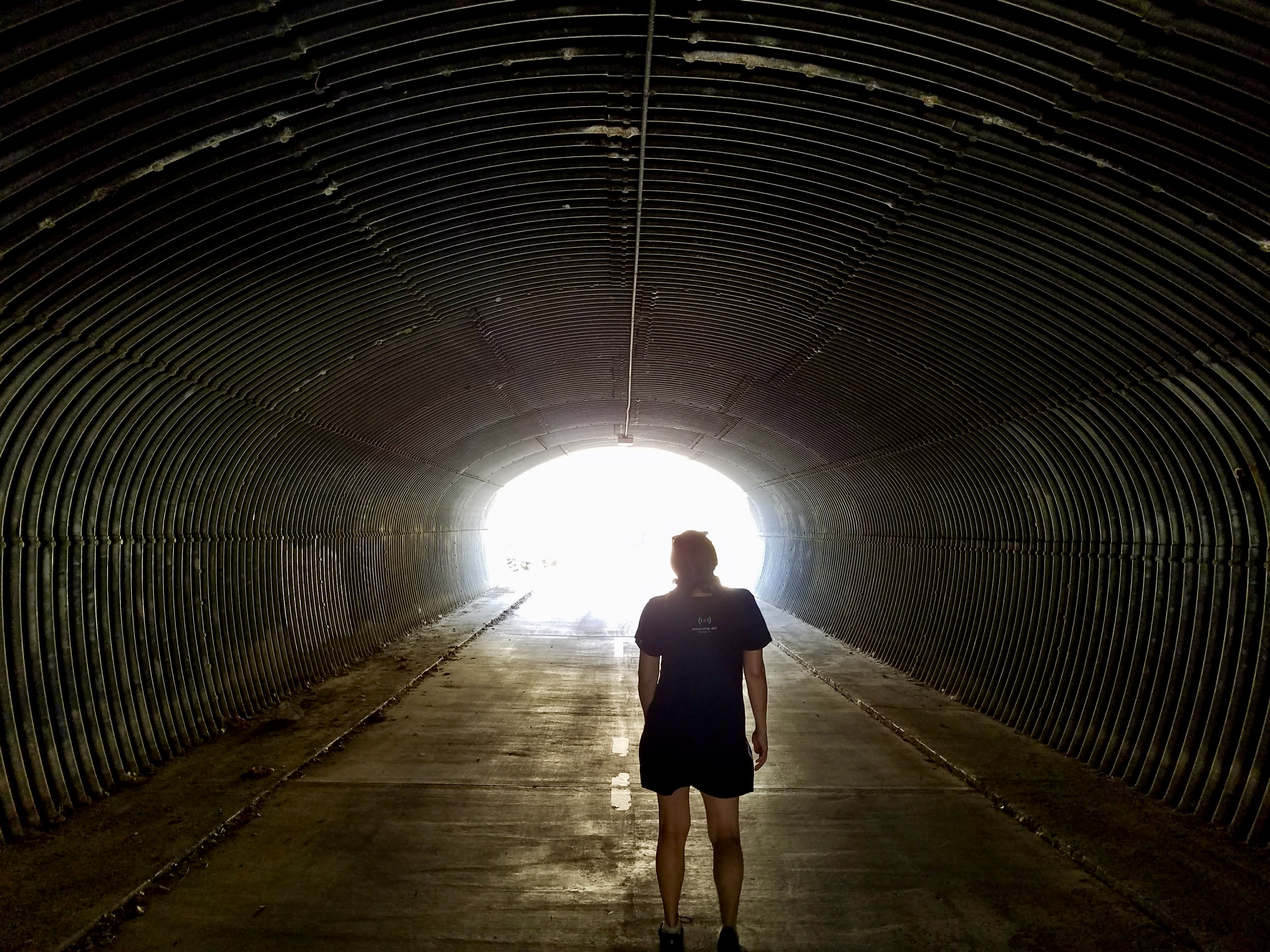 Corrugation beneath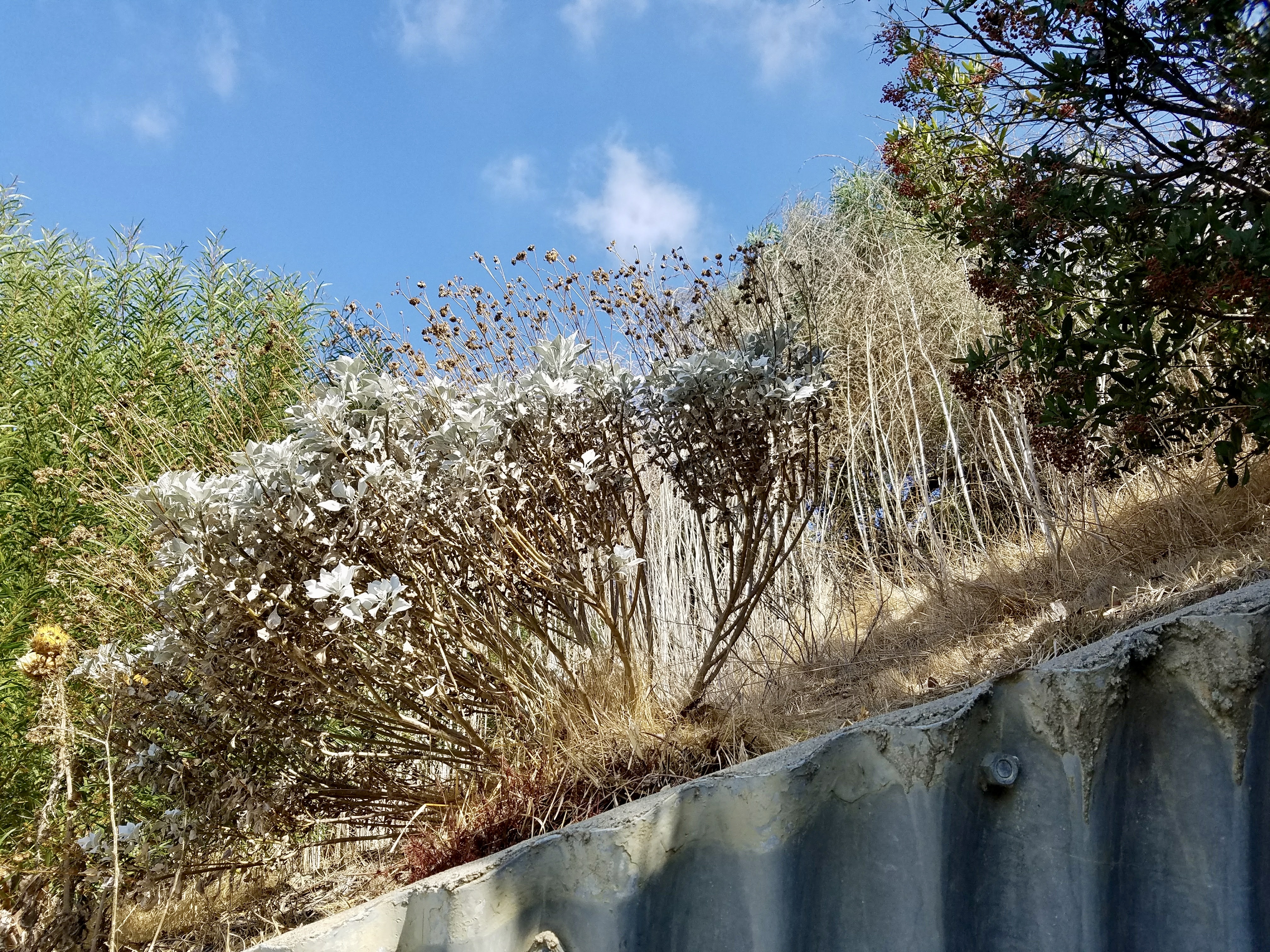 Angles are everything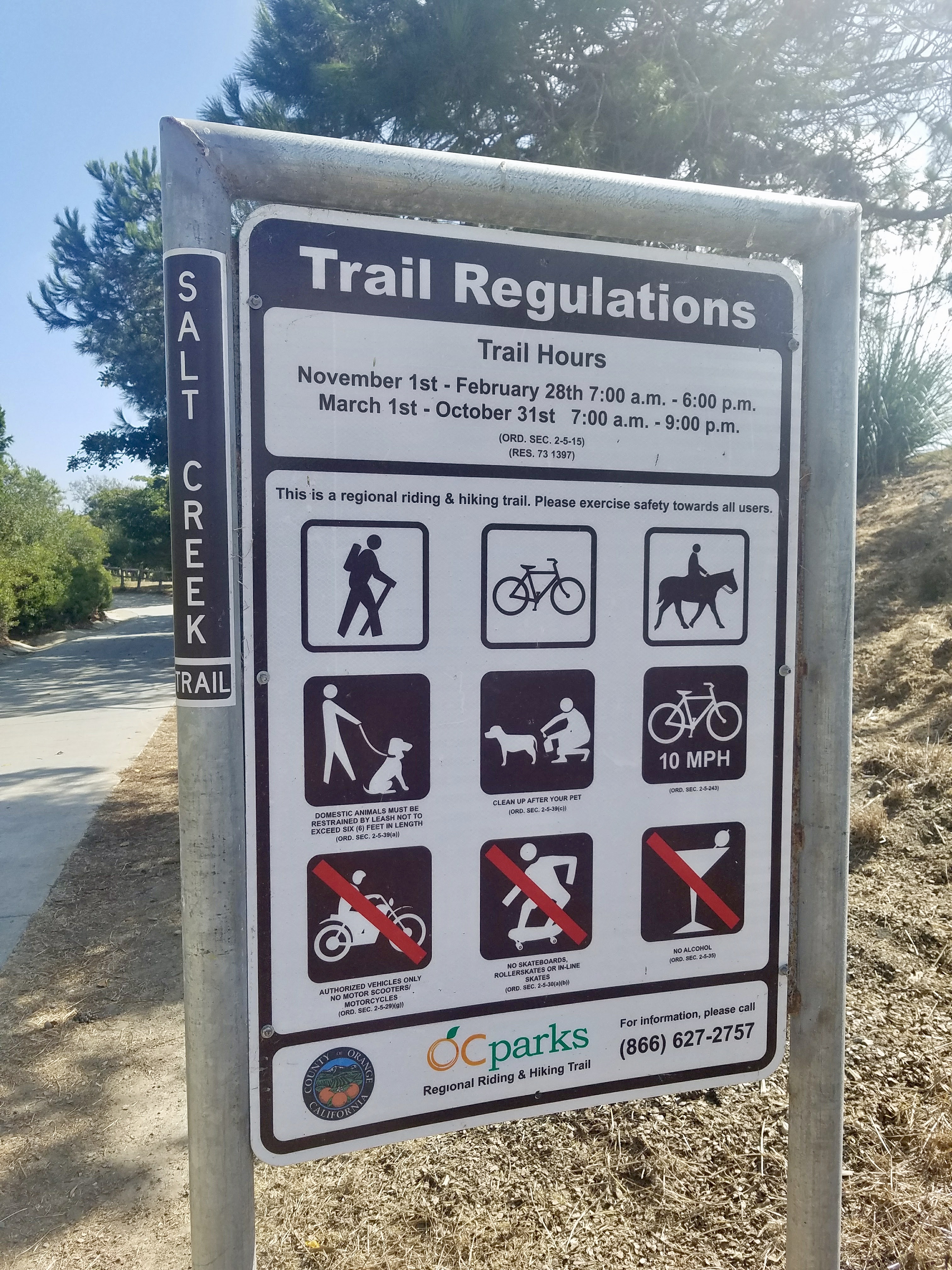 Salt Creek Trail regulations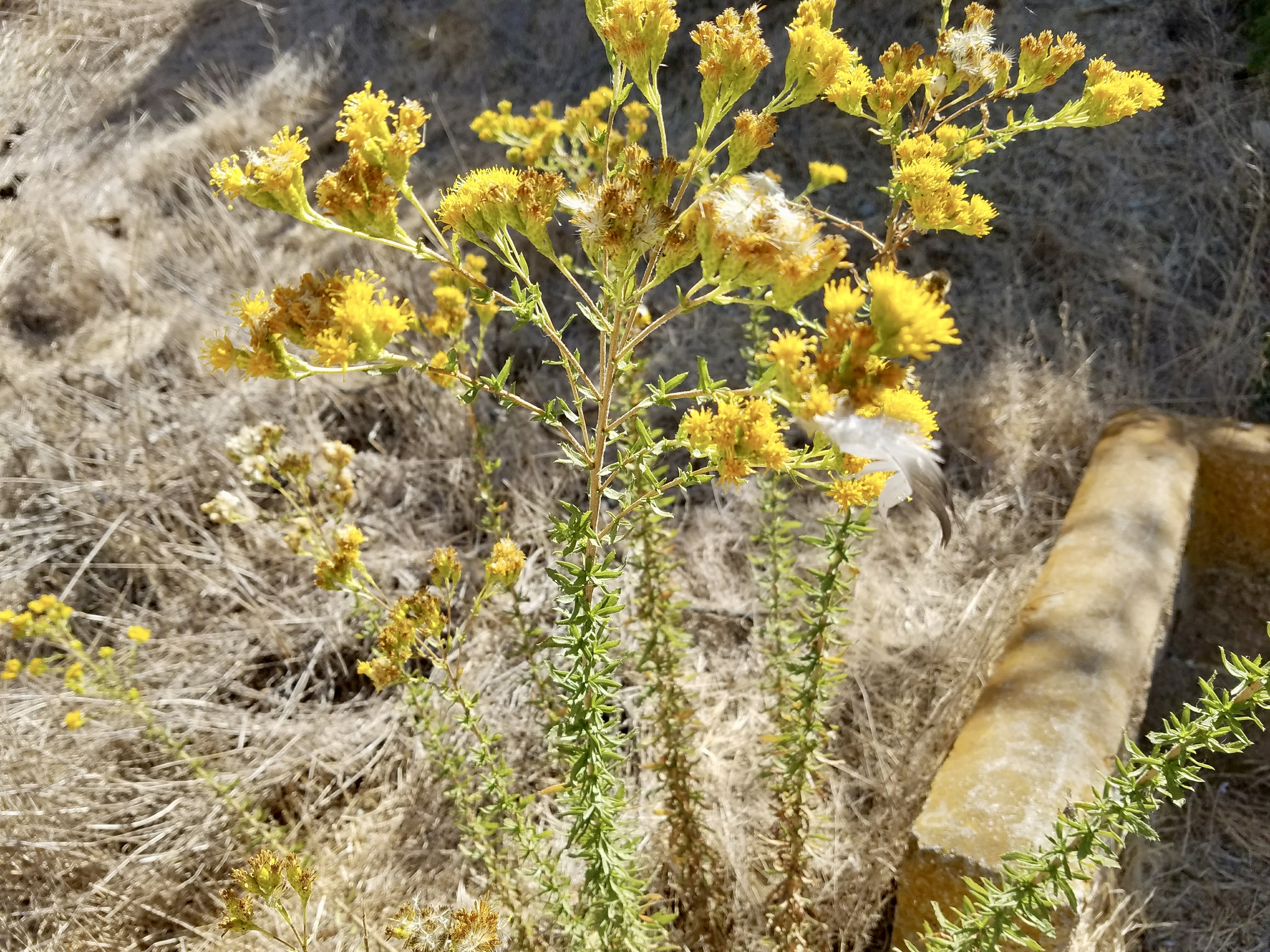 Prickly yellow beauty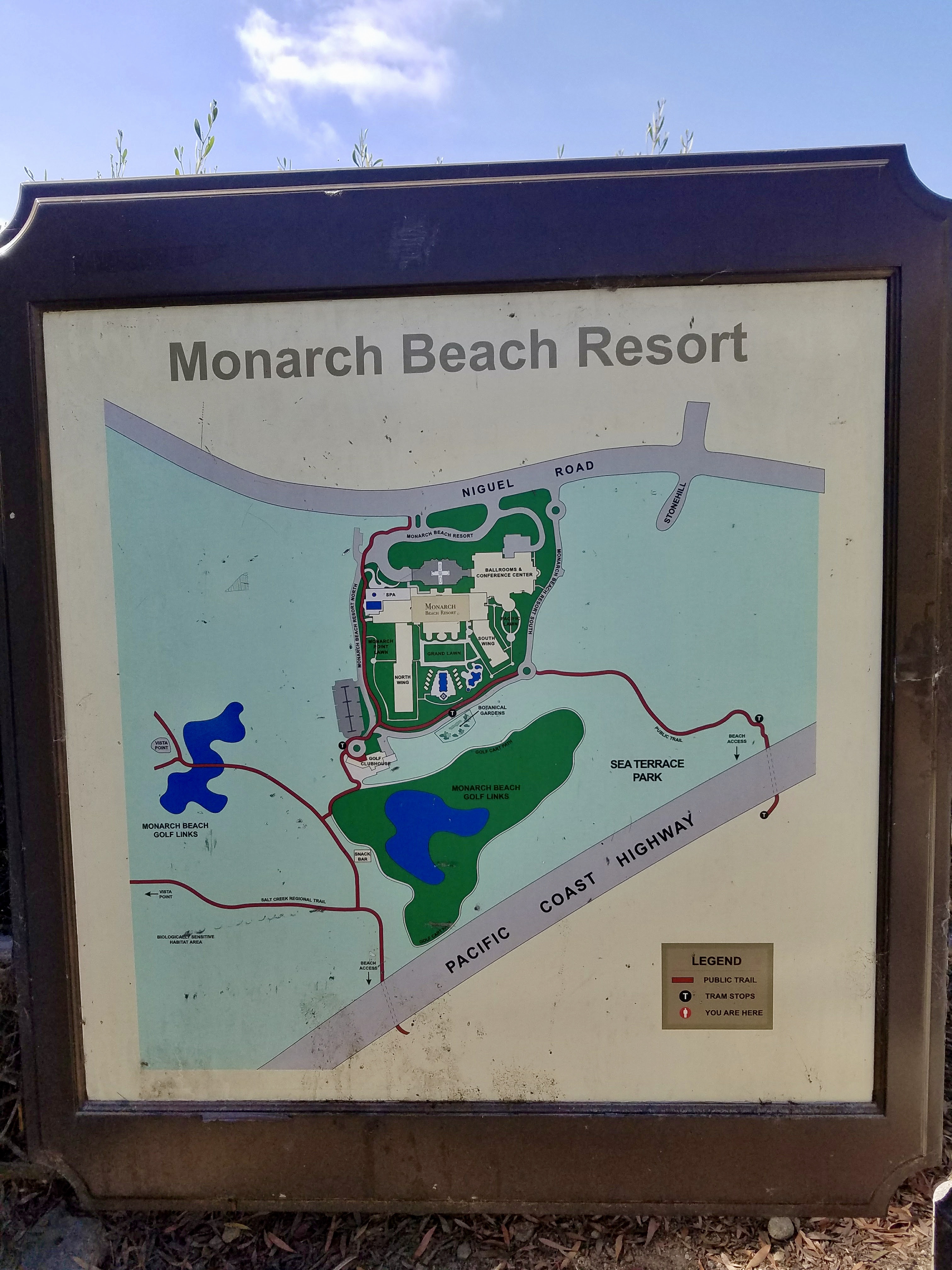 Monarch Beach Resort Map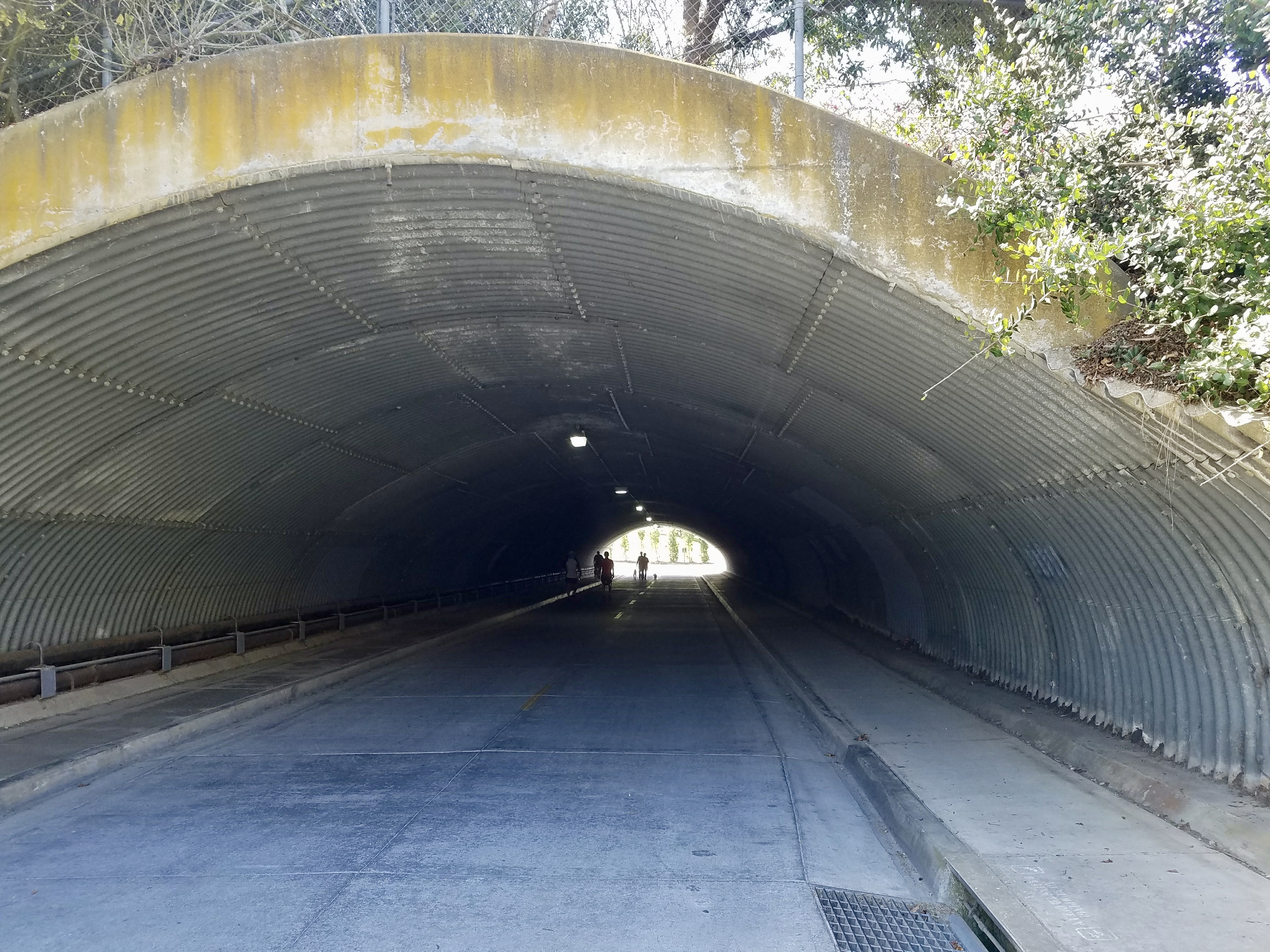 Eye.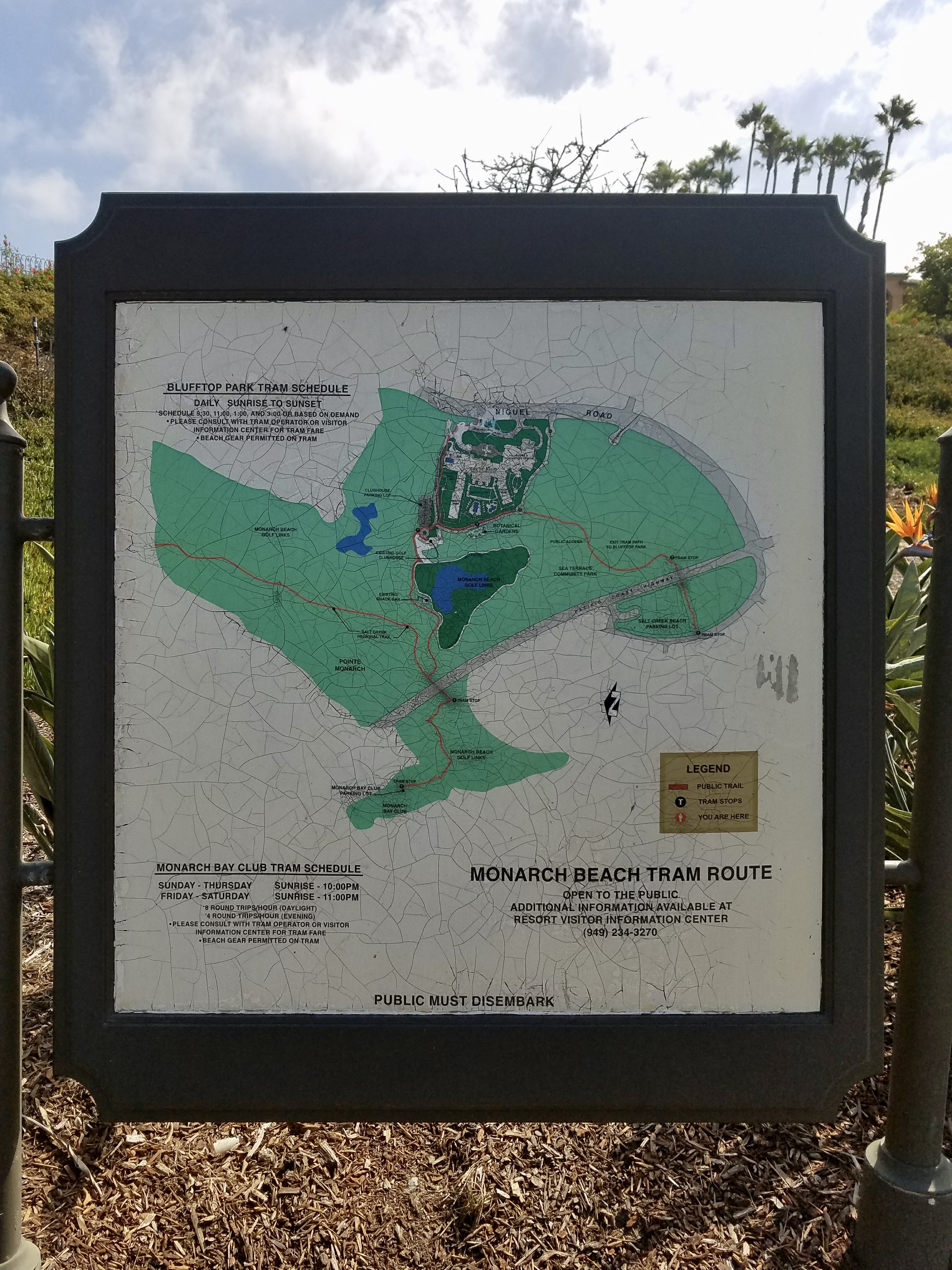 Monarch Beach Tram Route