Earlier this week, my youngest son played in his middle school basketball championship game. I got there early, and was setting up my camera. The JV game was finishing up, and it got pretty dramatic.
The game was tied at 26. The visiting team— a set of sixth and seventh graders from a small league that contains no stars, no powerhouses, with no one but their families and stray parents like me watching them— brought the ball up the court.
A kid— I do not know his name— went down the lane and lifted the ball in the air.
I was standing up, at the top of the bleachers, with my camera on my chest. Without looking, I fired off about a dozen shots.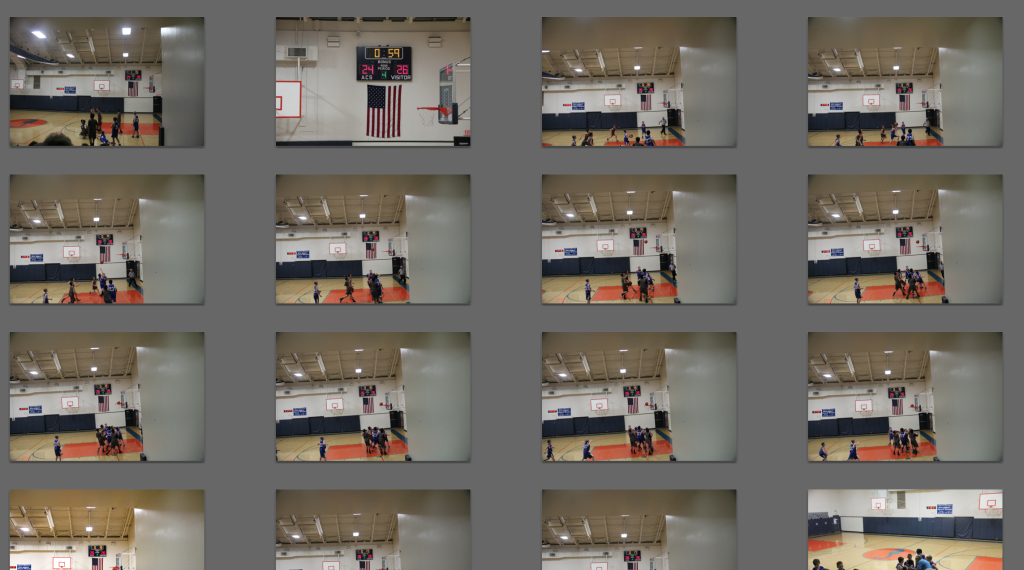 One of those shots was a moment that mattered: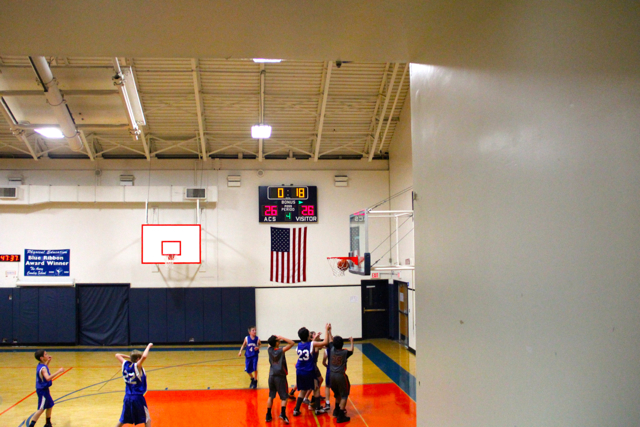 They held on to win. I was privvy to a moment of consequence for a set of humans congregated in a particular place at a particular time. This is why I take pictures.