Here are some projects I've worked on:

This is a database of all vendors, contracts, and payments that have been posted by the municipal government of the City of Chicago to the Vendor, Contract, and Payment Search lookup tool maintained by the Department of Procurement Services. Harper Reed and I did this in the summer of 2009. Flag as goofy anything that beeps your goofy meter. I was honored at the White House as a Champion of Change for this project.

Transit alerts streamed direct from the Chicago Transit Authority Alerts API. I started this off in August 2005 with a UPOC group that grew to include the CTA as a major contributor. After Harper Reed created the Unofficial Bus Tracker API, we teamed up to help the CTA create the official API. From there, we abandoned UPOC and Harper ported alerts over to Twitter and ctatweet.com.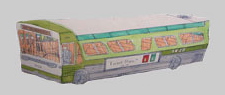 I launched this site shortly after Wesley's death in 2003. This site is about Welsey Willis the artist. The creator of intense, accurate, and detailed pleine aire renderings of cityscapes in one of the greatest architectural cities in the world, Chicago.
I take a ton of photos of nature in and near Chicago. I especially cover Winfield Mounds, Herrick Lake, North Park Nature Center, and the Lincoln Marsh. I especially like to take images of the same natural area throughout the different seasons here in the Midwest. In a hurry? Gander at my Nature Winners. Also: storms happen, then I take pictures.
Bibliography of American Poetry Told Through the Pulitzer Prize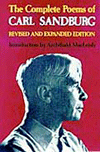 An experiment in library sciences. I liked making this list because it focuses on books. Instead of focusing on "superstar" poems, ripping them from their published contexts, I compiled this list by personally obtaining and seeing each of the books– most of them through the library. I was able to see the binding, the dedications, the order of poems, the signatures of the poets– all the things that make a book stand on its own two feet.
Juggernautco was an ass-kicking poetry company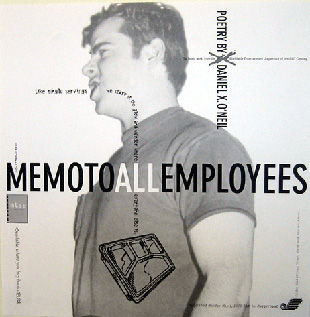 Juggernautco was a poetry outfit based in Chicago & San Francisco that was active from 1989 to 2003. It was run by Daniel X. O'Neil and Jonny Stepping. We made books, necklace poems, and posters. Produced plays, went on tours, and did radio shows. This page documents that stuff and shows you how to encounter our work in real life.
I've made a lot of websites. Here's screenshots of pretty much all of them.