Recently I went to Los Angeles with my youngest son. I have a tradition of going on a trip, just me and them, when each of my kids turn 16. CXO chose Las Vegas in 2015. Caleb choose Los Angeles. So we went.
Once we landed, we went downtown to the Millennium Biltmore Hotel. A regal Place, doing business & absorbed with its own past, rightfully so. They deserve it.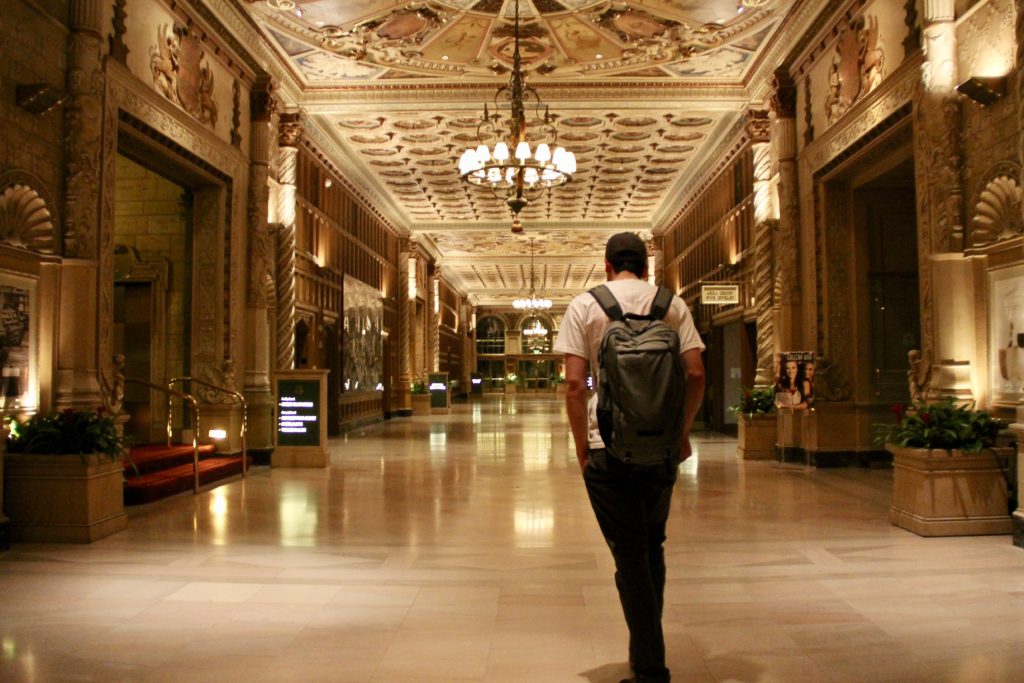 Then we went to Soho House West Hollywood. Beautiful view.